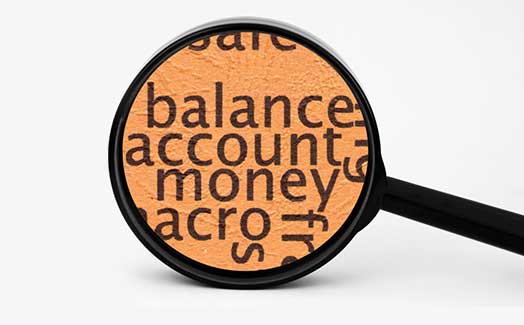 How Your Organization Can Avoid Being Over-billed by Utilizing AllPayor Software
June 1, 2017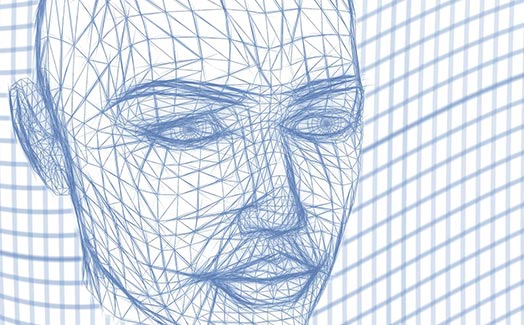 3 Tips on Reducing Labor Costs Through Automation and Artificial Intelligence
June 1, 2017
How to Drive Leadership and Profitability through Operational Improvements Like Utilizing our AllPayor Software
How to Drive Leadership and Profitability through Operational Improvements Like Utilizing our AllPayor Software
Hospital and healthcare systems have entirely different operating margins today from what they used to be ten years ago. The reimbursement reductions from health insurance providers and cuts in the medical programs offered by the government in addition to the rising numbers of uncompensated claims have led to an unpredictable environment. In fact, the smaller hospitals are grateful for just-breaking-even during these turbulent times.
How Poor Leadership Affects Profitability
CEO J. Mario Molina and his brother CFO John Molina were fired from Molina Healthcare's board of directors following a long term of uninspired leadership which resulted in a poor financial outcome. The company cited the disappointing financial status of the company as reasons for seeking new leadership.
They have appointed a new chairman for the board of directors in an attempt to bring about profitability through improvements made in operations. The board believes a visionary leader could capitalize on this dynamic transitional period by strengthening the franchise's opportunities for sustained growth.
Judging by their recent financial overturn, the decision has seemed to serve in favor of the healthcare company. Molina faced a tumultuous fourth quarter ending the year with a net loss of $91 million. The company has bounced back during the first quarter of 2017 and reported $77 million as their net income which is over three times the $24 million they reported in the first quarter of 2016.
What Can be Done
It is evident from Molina Healthcare's case that since there is no sign of the environment changing anytime soon, leaders in healthcare must adopt strategies that improve operations and increase profitability. Healthcare providers can improve several operational facets of their organization to maintain their assets and ability to pay off debts.
Population health systems are left with two options if they intend to maintain profitability. Either they can cut costs or create new streams of generating revenue. There are many ways this can be done and it is up to the leaders to identify the wastes and opportunities presented to them. The evaluation should not only be an analysis of savings cuts but an investigation into several planes of the organization.
With the advances being made in technology it is natural to implement it in all industries, healthcare not excluded. Efficient management of operations and maximization of profitability can be applied using a versatile software dedicated to this purpose. One such software is the robust and user-friendly All Payor software. It can manage claims and perfect contracts for your healthcare organization using the analytics and processing tools.
All Payor software manages revenues and enhances profitability through an efficient and quick billing system. It removes the tedious data entry and human processing responsibilities and boosts the quality of medical practice offered to patients. Due amounts are collected in lesser time and overbilling is completely prevented.
The accelerated revenue generation puts any hospital or population health system on the road to profitability at a nominal fee.  
For more information please contact us today or reserve a seat on our next webinar!