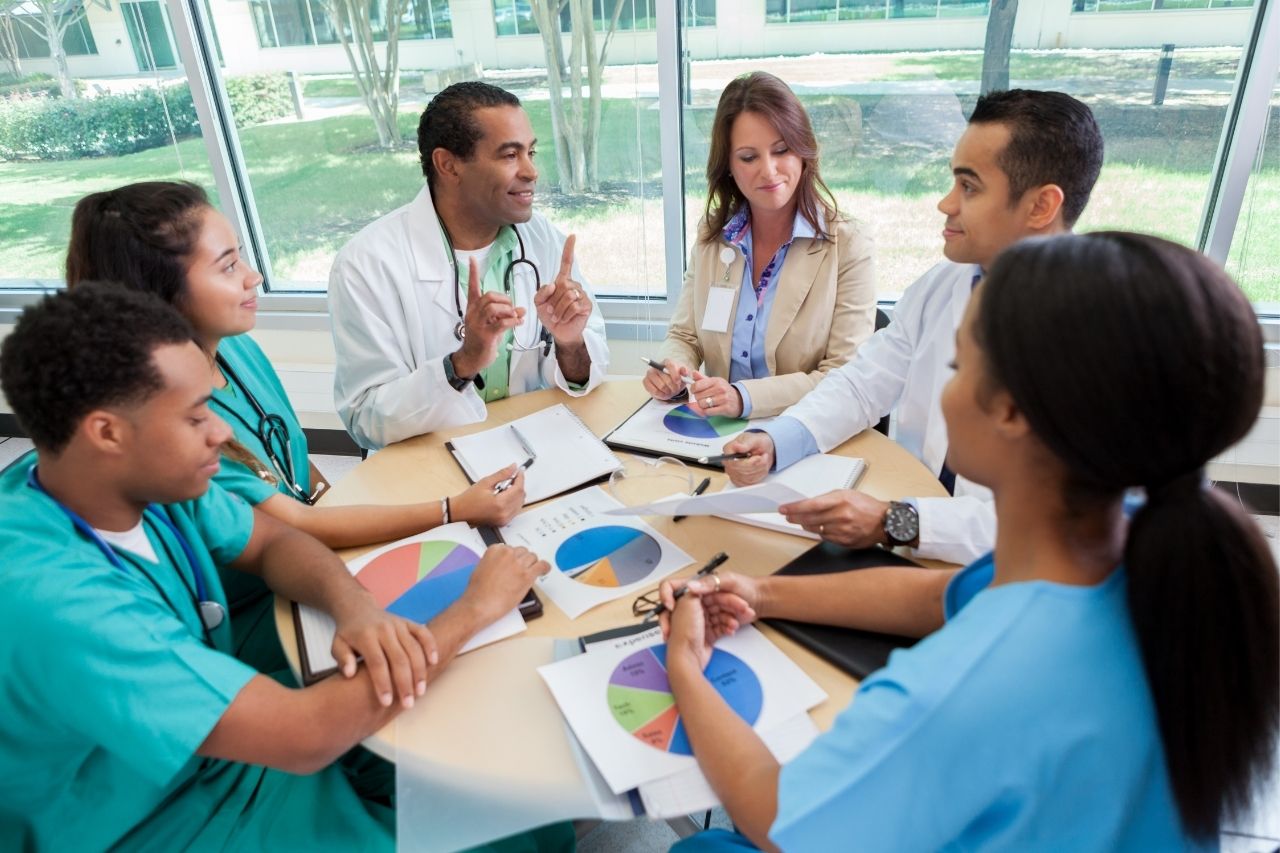 3 Pain Points Hospitals Are Facing & Solutions to Overcoming Them
February 18, 2022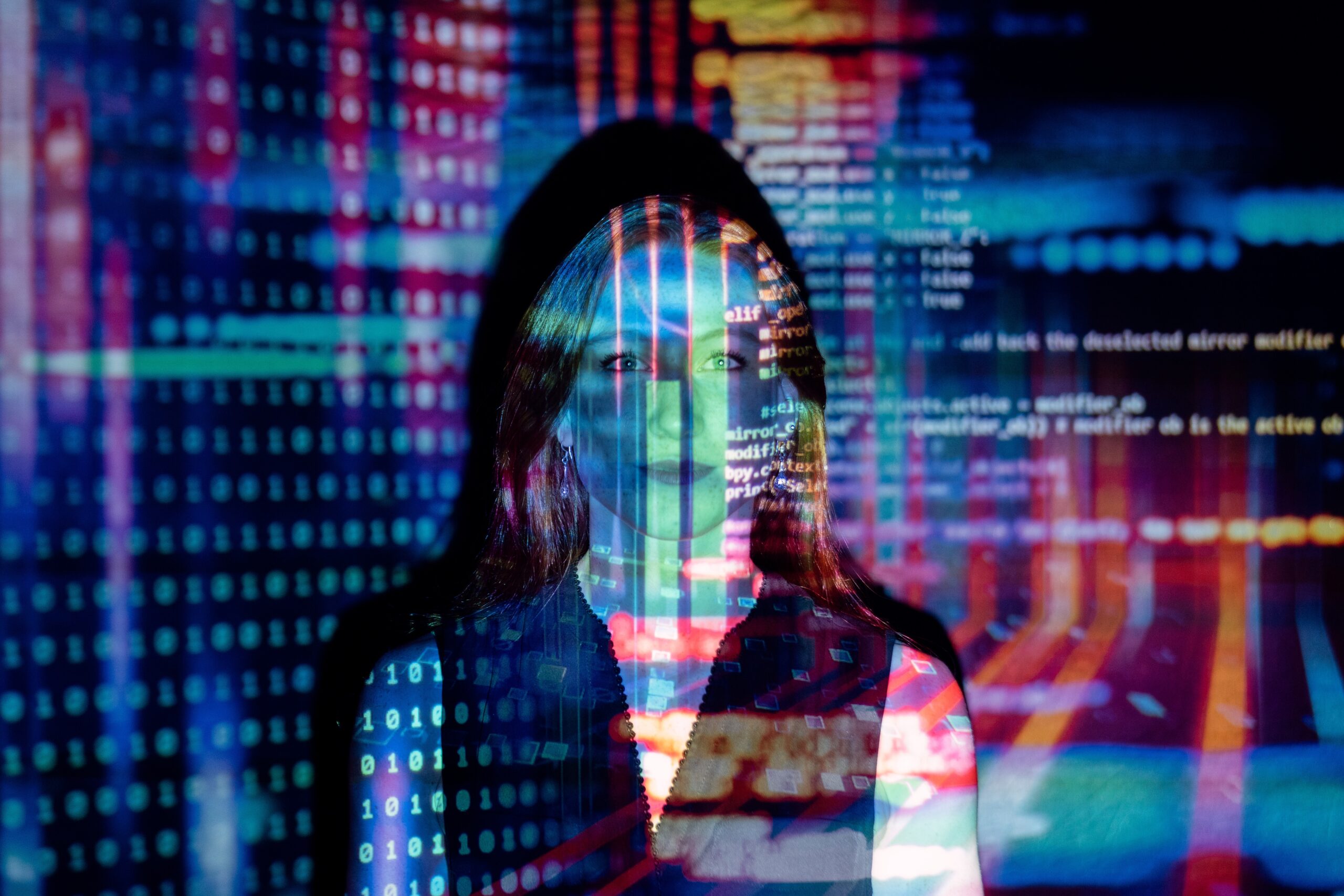 What is Data Quality and What Can it Do for Your Revenue Cycle Process?
April 1, 2022
How Data Quality Affects Revenue Cycle Management
A revenue cycle management (RCM) strategy can help healthcare organizations of all sizes and types maximize revenue, improve collections, and reduce denials and claims-related expenses.
But data quality issues can pose one of the biggest hurdles to getting an RCM initiative off the ground—and it's vital to address these issues early on in order to have a successful program. Here's why data quality is critical for effective RCM, and what you can do about it.
Why Is Data Quality Important?
Without accurate, consistent data, it's impossible to properly manage a revenue cycle. If you can't bill for services or accept payments because of inaccurate information, you won't be able to collect your revenue on time.
Conversely, if you release accounts too early based on incomplete information, you risk losing money in collection efforts and possibly being stuck with bad debt.
What Can Organizations Do to Improve Data Quality?
One of the most common reasons for poor data quality is that people are simply unaware of how important it is. Making sure everyone on your team understands how vital good data is to all aspects of revenue cycle management, including collections and claims processing, can help to improve your organization's overall quality. Continue Reading…
What Are the Risks of Poor Data Quality?
Poor data quality costs a lot of money. Estimates range from $500 million to $3 billion annually, depending on whom you ask. It's easy to see how data quality impacts revenue cycle management: according to a study published in Academic Emergency Medicine (AEM), as many as 41 percent of billing problems could be traced back to inadequate data.
These mistakes cause providers to lose revenue and can lead customers to question their decision to pay for services rendered.
Discover The Ultimate Pricing Transparency Solution
If you are interested in a free demo of our AllPayor® Software, please go HERE or you can register for a FREE webinar HERE