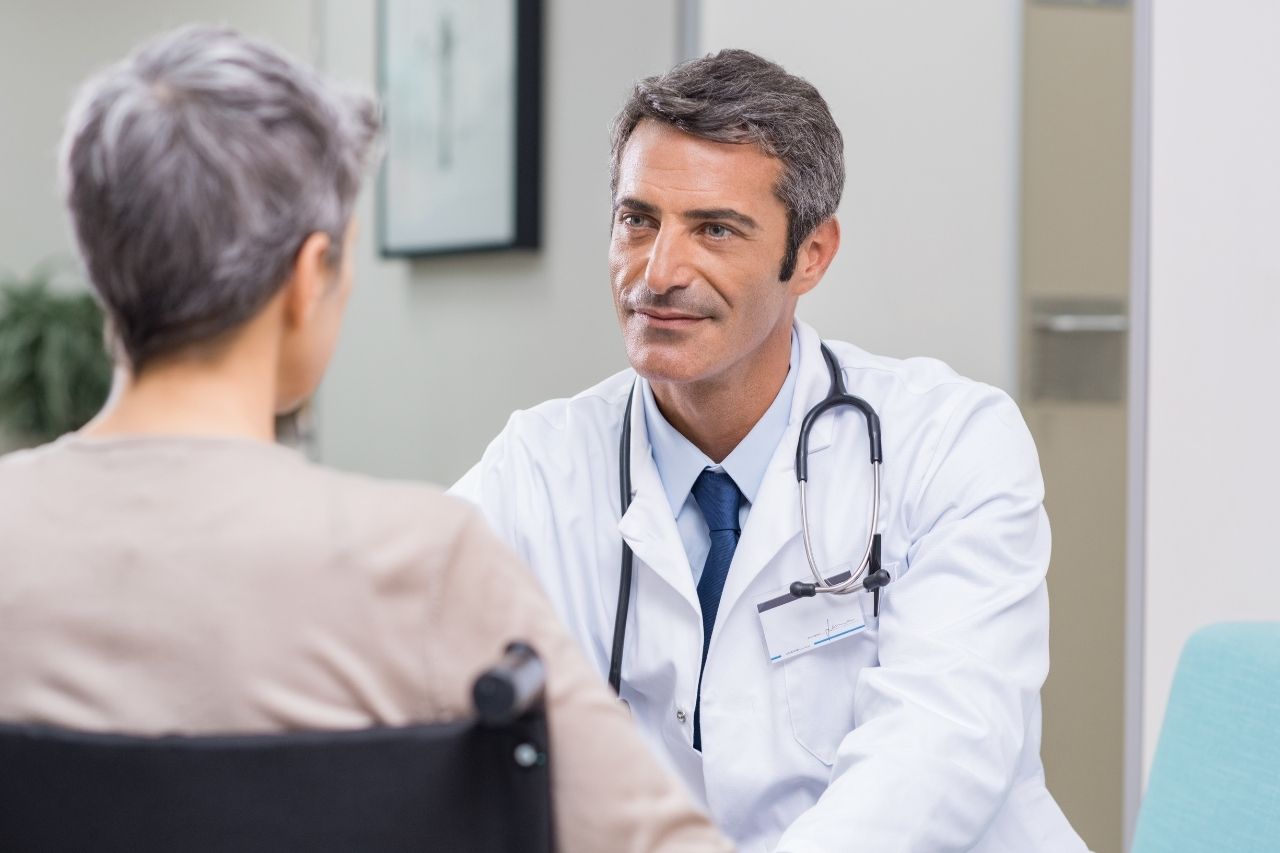 Understanding the EAPG payment methodology and its impact on reimbursement
December 27, 2021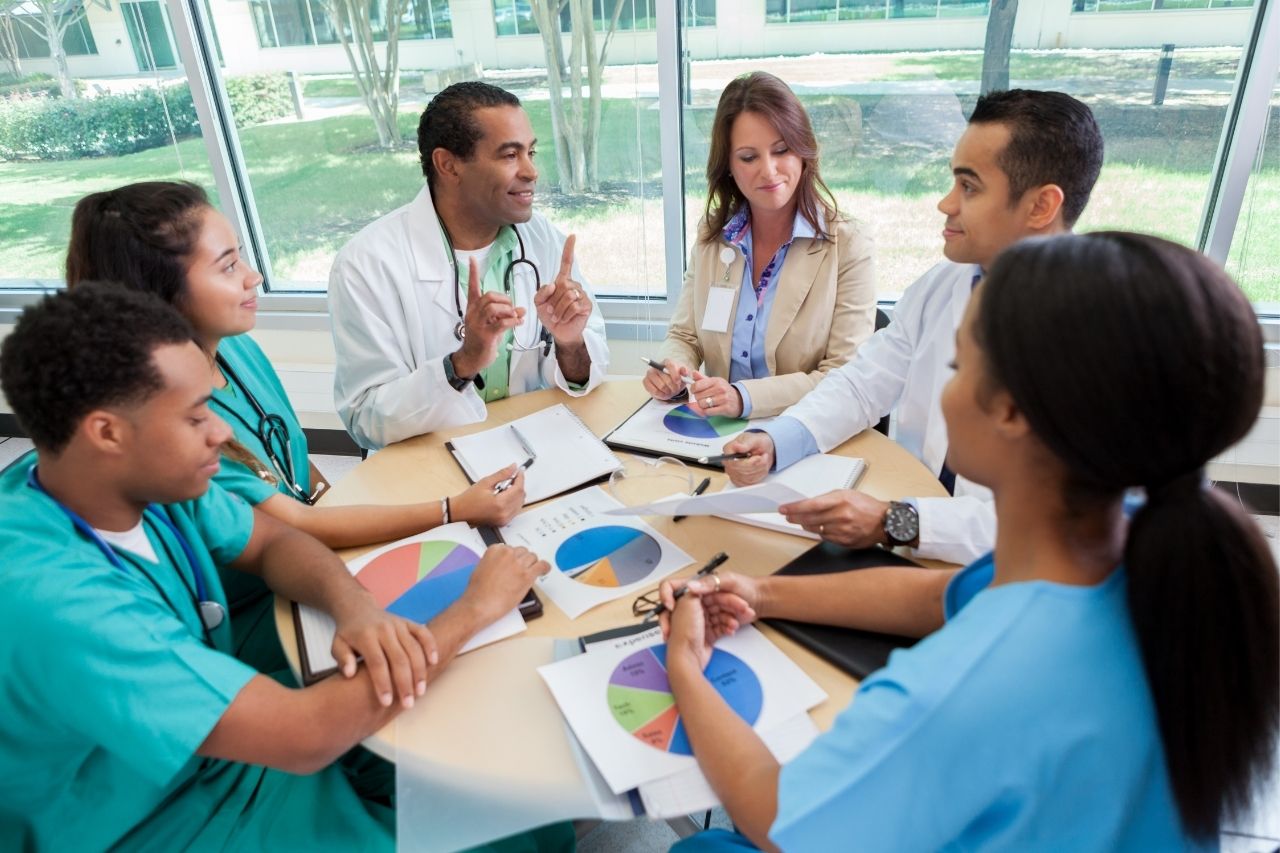 3 Pain Points Hospitals Are Facing & Solutions to Overcoming Them
February 18, 2022
How to Handle Your Hospital's Revenue Cycle Management in 2022
In order to manage your hospital's revenue cycle management, you'll first need to understand what that means and why it's so important.
Revenue cycle management (RCM) refers to the process of planning, collecting, and distributing revenue from patients who pay for their services upfront or get financial assistance from the government or insurance companies later on. With RCM software, this process can be done quickly and in real-time while keeping track of every dollar received at each step along the way—but that's only possible with the right tools and techniques.
Key elements of revenue cycle management
Automation is a must. Revenue, collections, and reimbursement management. Think of revenue cycle management as a three-legged stool: revenue, collections, and reimbursements. Having a hospital manager who understands how each leg supports and affects overall system performance is essential. Without automation and standardization across all hospital departments, you will always be at risk for errors that create negative cash flow and affect the quality of care while creating risk for financial penalties from CMS or other payers including Medicaid.
What role does revenue cycle management play in a healthcare organization?
Revenues cycle management is an important process that ensures money is collected from patients and providers. In medical facilities, revenues are generated by selling drugs, charging for procedures, and selling equipment. When you're implementing revenue cycle management software, there are three primary considerations: understanding your organization's processes, making sure they're supported by technology, and getting buy-in from staff. Make sure your team understands how revenue cycle management fits into your larger goals as a hospital or medical center!
Preparing for revenue cycle management
Preparation is everything, especially when it comes to handling your hospital's revenue cycle management—and if you're prepared, you can make a lot of money. Take care of any outstanding issues now. This could mean picking up some new skills so that you can handle more than your current duties, or it could mean hiring additional staff or implementing a SaaS RCM system so that there is no pressure on you and other members of your team during these unprecedented times.
Best practices from successful hospitals
1. Building a strong board – Do you have an effective board of directors or trustees? 
2. Developing physician relationships – Are you building and maintaining solid relationships with your hospital physicians? 
3. Calculating key financial metrics – How do you know that you are on track financially, especially as it relates to your revenue cycle management? 
4. Considering Lean principles – What is continuously improving and how are these metrics benefiting your hospital's revenue cycle management operations? 
Tips to manage your healthcare organization's revenue cycle effectively
Hospitals have been operating on tight margins for years and are always looking for ways to optimize their operations.
Going into 2022 it is all about improving operational flow. As you prepare for revenue cycle management, there are a few things you can do now that will help ensure your team and organization runs efficiently. Make sure you are adhering to all the new guidelines set out we're just weeks away from its partial implementation and it's still being heavily challenged and debated by some of the biggest players in the healthcare game. 
Discover The Ultimate Pricing Transparency Solution
If you are interested in a free demo of our AllPayor® Software, please go HERE or you can register for a FREE webinar HERE