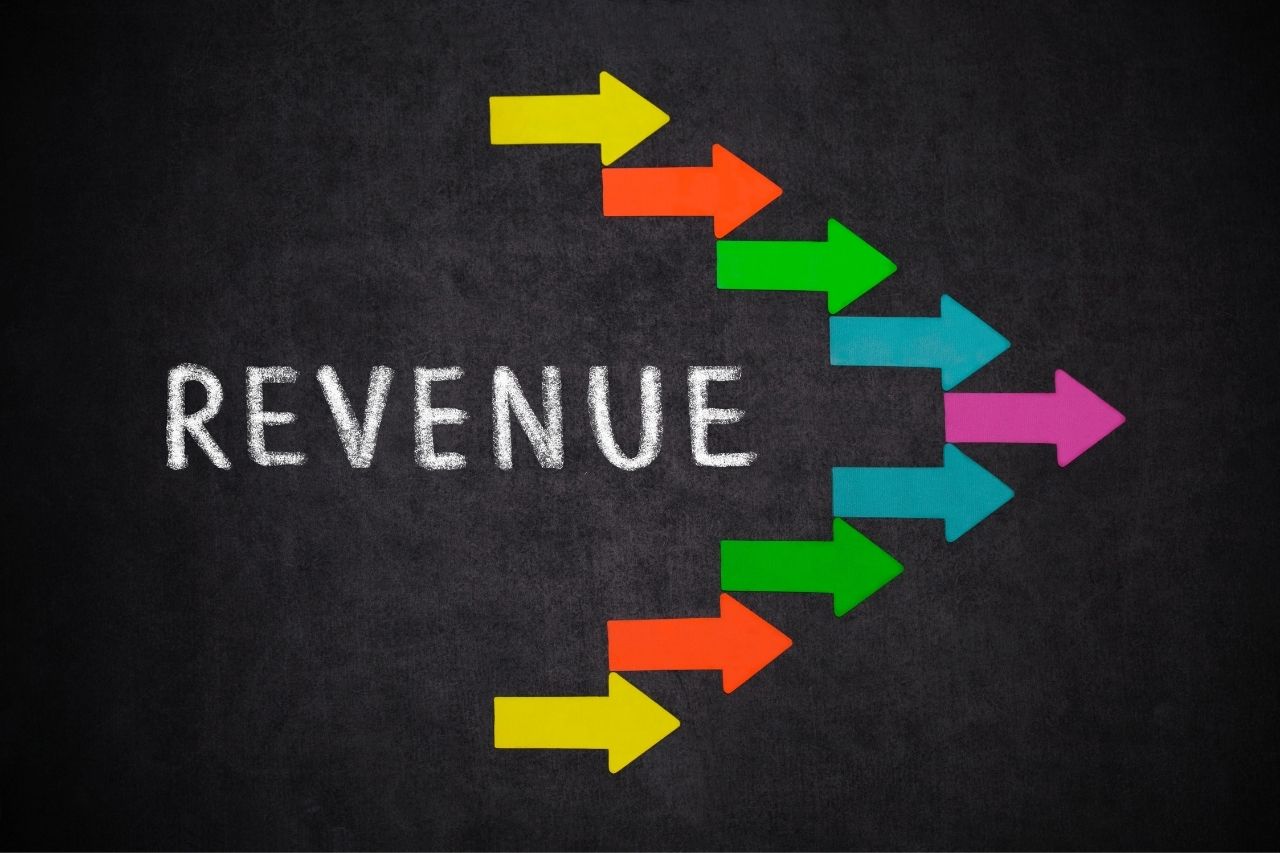 How to Handle Your Hospital's Revenue Cycle Management in 2022
January 10, 2022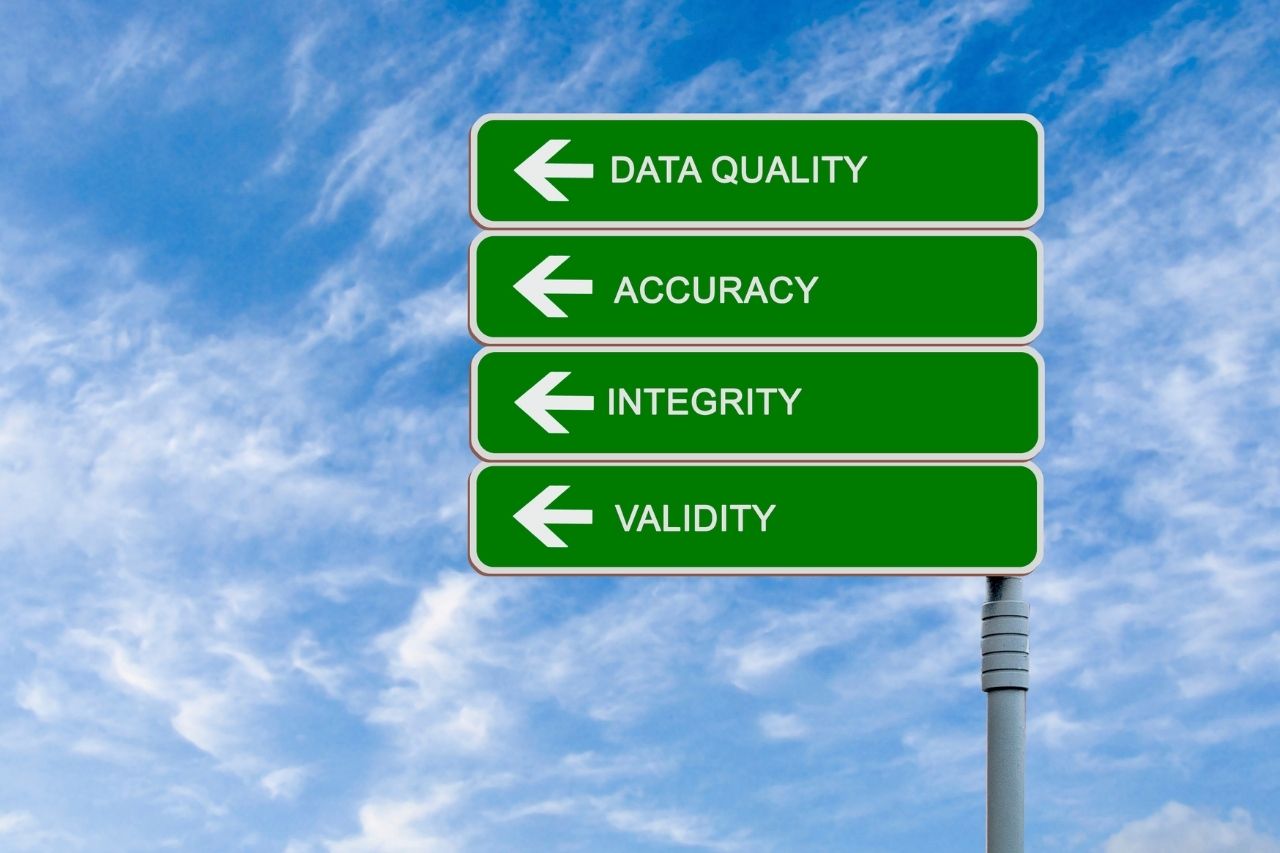 How Data Quality Affects Revenue Cycle Management
March 3, 2022
3 Pain Points Hospitals Are Facing & Solutions to Overcoming Them
A hospital's revenue cycle refers to the different stages of its financial operations, from billing patients to collecting payments on those bills. Like any business, hospitals have revenue cycles that consist of costs and revenue; if your revenue doesn't exceed your expenses, you won't be able to stay in business long.
To understand why you need to know what the three main pain points are in hospital revenue cycles today. Here are some solutions that can help hospitals improve their revenue cycles and keep them operating efficiently for years to come.
1) Denials
Denials cause revenue-cycle problems that can lead to penalties for hospitals, but there are solutions. It's important for hospital leaders to get their arms around denials so they know where improvements need to be made. Denial is when a patient is denied medical coverage from an insurance company because of an unpaid bill. Denials can easily be worked from the CARC report that MCA has developed. This helps with identifying denials that a facility may be able to have overturned and/or identifies trends with a payor, billing, or registration.
2) Collecting Cash
Hitting In-Network Status: In-network status is essential for collecting cash from patients and insurance companies. The more providers within your area that accept Medicare or private insurance, the better. However, gaining in-network status isn't easy. A provider typically has to charge a low fee—for example, 30 percent below standard rates—to participate in an insurance company's panel of hospitals and doctors. MCA has developed a payment underpaid/overpaid report that is mailed to some of our clients to help see which accounts or payors need to be worked to get the most bang for the buck. This report also helps identify trends.
3) Providing estimated prices and out of pocket to patients
Providing estimated prices and out-of-pocket costs to patients is an effective way of helping them understand potential health care costs in advance. It's particularly helpful when they have a choice between different providers (which means they can shop around) or if there are high-cost services that could push them over their deductible.
MCA's AllPayor System gives you the ability to produce this information as easily as a facility can with Price Quotes. Most often hospitals will provide these estimates in a very manual and time-consuming process without software.
Discover The Ultimate Pricing Transparency Solution
If you are interested in a free demo of our AllPayor® Software, please go HERE or you can register for a FREE webinar HERE