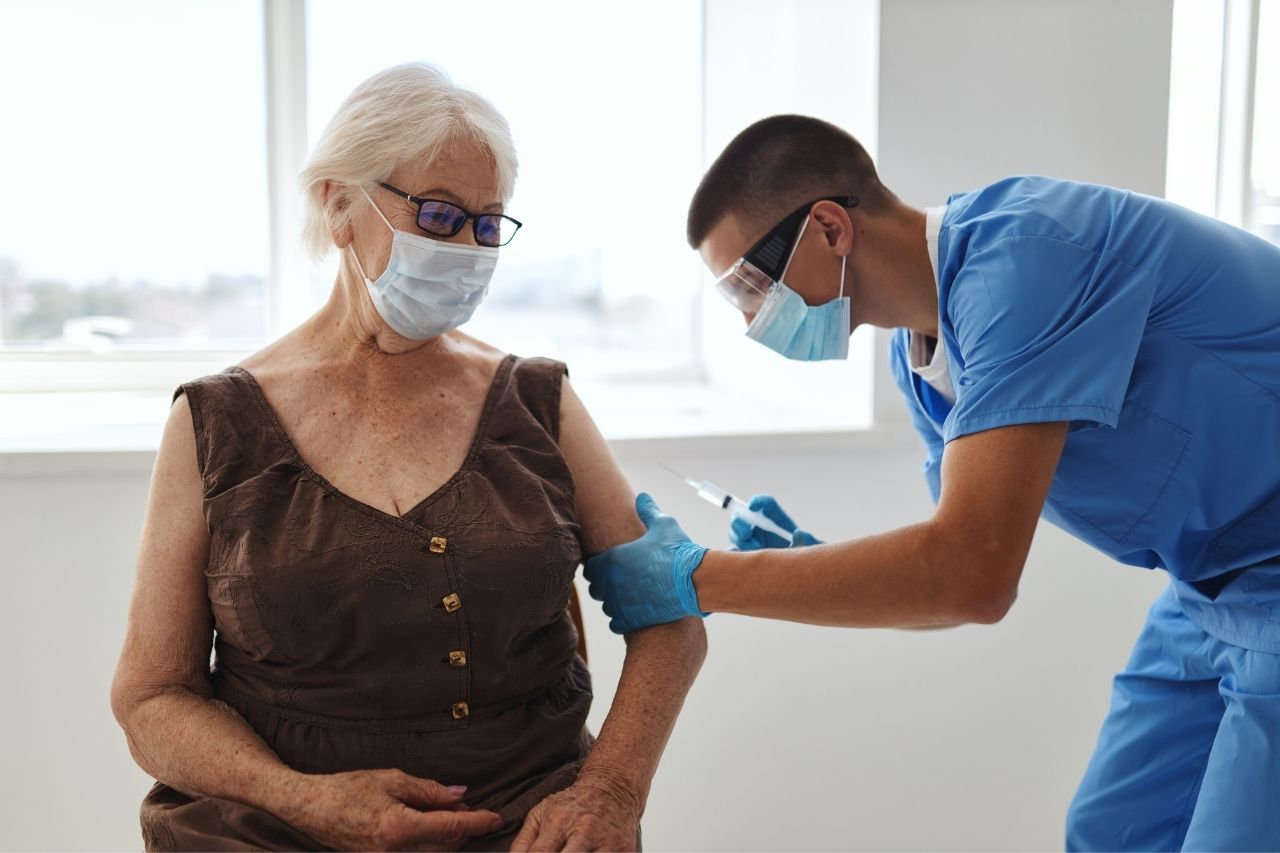 How COVID Has Affected Healthcare
December 13, 2021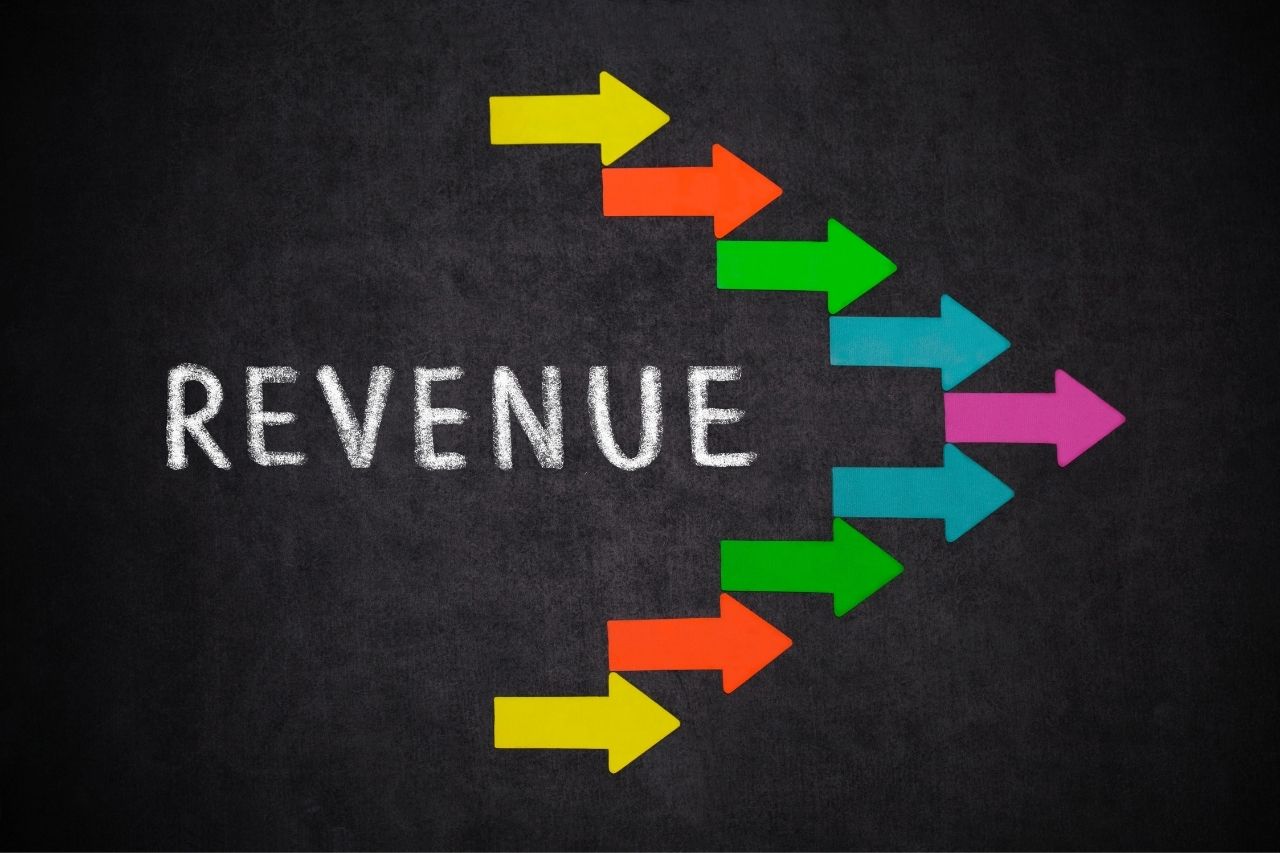 How to Handle Your Hospital's Revenue Cycle Management in 2022
January 10, 2022
Understanding the EAPG payment methodology and its impact on reimbursement
With the advent of 3M's EAPG methodology, there has been a significant shift in healthcare services towards value-based care rather than volume-based care.
So wait a minute, what is this value vs volume jargon?
In short, under the traditional methodology, hospitals and healthcare providers were incentivized to increase the volume of services provided so that they could increase revenues. This often meant that hospitals and other freestanding facilities would conduct unnecessary diagnostic procedures just to make the number on the final bill go up. Under the new methodology, the cost of healthcare doesn't depend on volume; it depends on the ultimate outcome of the patients' health.
Fee scheduling vs Grouping of services to form an array or a package
Under the new methodology, services provided to outpatients are grouped into a single package. A final rate is then applied to the package rather than the individual services themselves.
Service categorization, scenario setting, and facility type
Additionally, under the EAPG methodology, medical services are categorized based on the intensity of resources consumed to provide them. This means that services with high resource intensity are reimbursed at a higher rate whereas services with lower resource intensity are reimbursed at a lower rate.
Moreover, the given setting under which these services are performed also plays a role in the final payment calculation. This means that services rendered in hospitals vs those rendered in freestanding facilities like clinics and outpatient buildings are charged different rates.
Impact on reimbursement
The result of these changes in existing methodologies is a rationalization of service costing. Not only that but the resulting process has also become more transparent. Overall, this means that the cost of healthcare services is optimized and aligned more towards a value paradigm rather than a volume one.
An added benefit of the new methodology has been increased reimbursement homogeneity across the board. This means that services of similar nature are billed at similar rates across all scenarios and settings. This allows customers to compare these services across a wide range of healthcare settings.
Furthermore, with the Ancillary services packaging function services of a similar nature or part of a significant procedure are included under a single EAPG and are paid for under one package. However, some other services may be billed separately if they cannot be made part of the same grouping or are of a different nature.
Finally, with the addition of the Significant procedure consolidation function – which allows for multiple significant procedures to be given a single grouping if the additional procedures have marginally lower resource consumption –, EAPG consolidates multiple procedures into a single grouping. This results in a payment being made only for a single EAPG and not for all of them.
Overall, this new paradigm has greatly revolutionized the healthcare payment system. But of course, such unprecedented transitions require an infrastructure of a similar nature. Hospitals and other healthcare providers must adjust accordingly to the new methodology to increase service efficiency and reduce rework. Only then can the fruits of this change truly be harvested.
Discover The Ultimate Pricing Transparency Solution
If you are interested in a free demo of our AllPayor® Software, please go HERE or you can register for a FREE webinar HERE