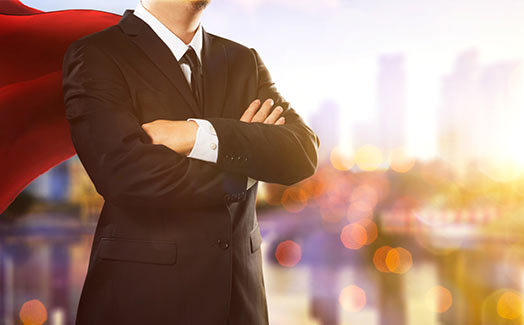 How to Drive Leadership and Profitability through Operational Improvements Like Utilizing our AllPayor Software
June 1, 2017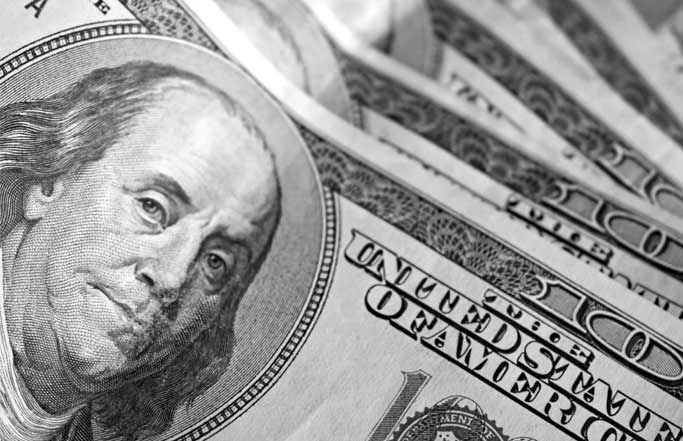 3 Things to Know: Will Insurance CEO's See a Raise in Pay Due to the GOP Healthcare Provision?
July 10, 2017
3 Tips on Reducing Labor Costs Through Automation and Artificial Intelligence
3 Tips on Reducing Labor Costs Through Automation and Artificial Intelligence
Artificial intelligence and automation are quickly gaining popularity in the United States and experts predict the trend will only gain more momentum with time. According to the Global Accounting and Consultancy firm Price Waterhouse Coopers' forecast automation due to artificial intelligence and robotics affecting 38 percent of the jobs in America by the 2030s.
The change is going to affect the healthcare industry as well and management of revenue cycles is one example of a job that can be automated. The tasks that are transactional within population health care are bound to be affected by automation.
Listed below are three tips hospitals and population health systems could change their revenue cycle management with AI and automation.
Reduce Costs
A major part of the revenue cycle management is the labor and when labor is removed with the help of AI and automation, the labor costs will also be removed. This could allow hospitals to bring down their collecting costs. Taking the number of positions that could be adopted by automated and artificially intelligent systems it is possible for organizations to decrease the cost to collect by 25 to 50 percent in the next five to ten years.
Increase Reliability
Automation and artificial intelligence will improve the quality and increase confidence in the revenue cycle management process. Once the healthcare facility programs the automation, it will produce the same level of results each time. Right now the revenue cycle management is marked by volatile performances, inaccuracies and low productivity due to the people performing the tasks not bringing in the same amount of dedication. When an automated system is programmed correctly, it can be assumed that the performance will remain consistent for population health accounts. Reliability is a key component for the internal auditing in a hospital or health system.
Identify Trends
With automated and artificially intelligent systems, the trends can be seen in real-time due to the enhanced transparency offered by these systems. This can help a leader identify exceptions such as denials and credits in the cycle.
Revenue cycle managers are also tasked with identifying trends and patterns that are affecting the revenue stream and they may overlook certain anomalies in the data.  With automation and artificial intelligence, these patterns can be seen as soon as an event occurs that is not compliant with the standard protocol.
Healthcare facilities will no longer have to wait until the end of the month or quarter to identify core issues which need resolving. This is most profitable in situations which are time-sensitive and could lead to a loss in revenue like when payers change reimbursement methodologies or a worker in the organization entering an incorrect mapping of the codes. The machine will track the error within 24 hours giving organizations enough time to rectify them.
The AllPayor software can automate the processes within a healthcare organization. AllPayor manages claims and model contracts for a nominal fee of $20 per month for 20,000 patients.
To learn more about our AllPayor Software join one of our webinars or contact us.