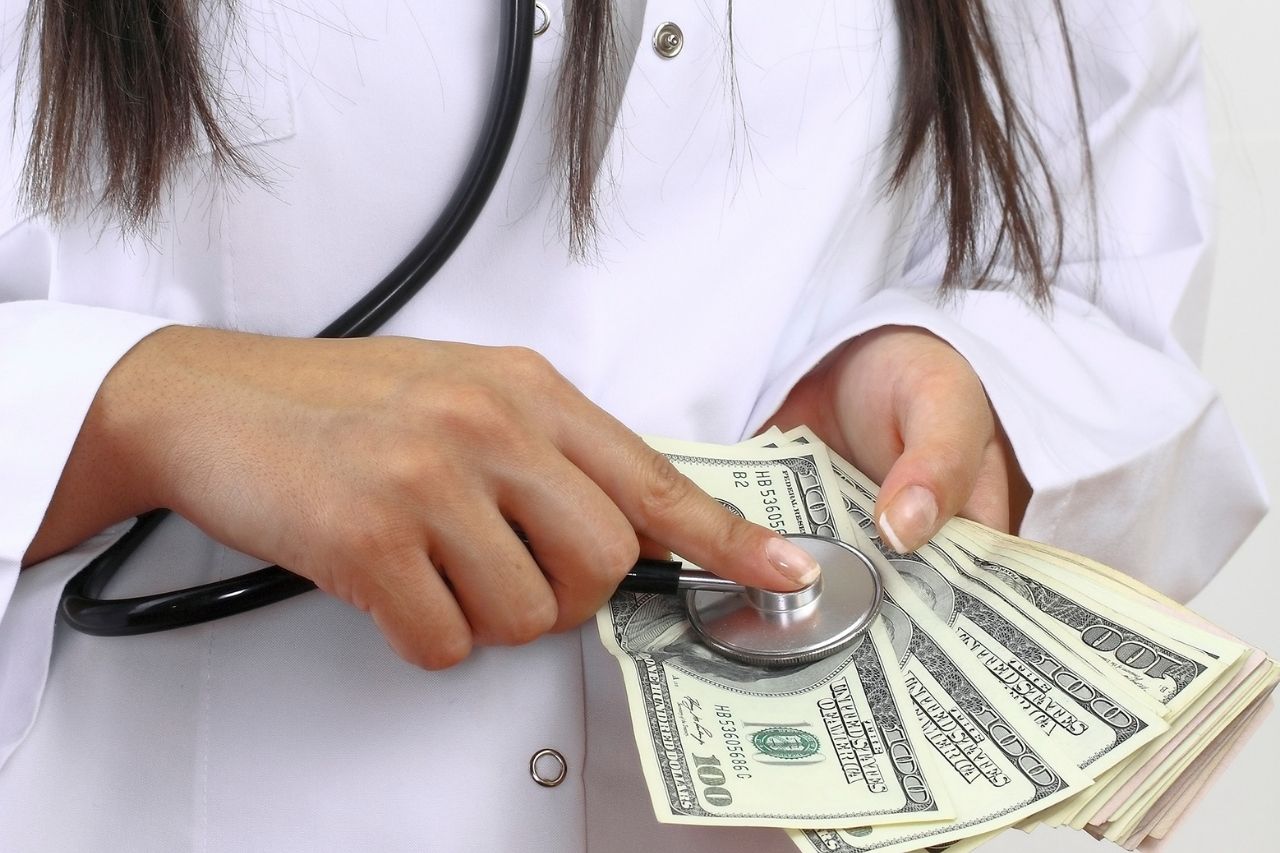 Payment Cycle Management: All you need to know
May 14, 2021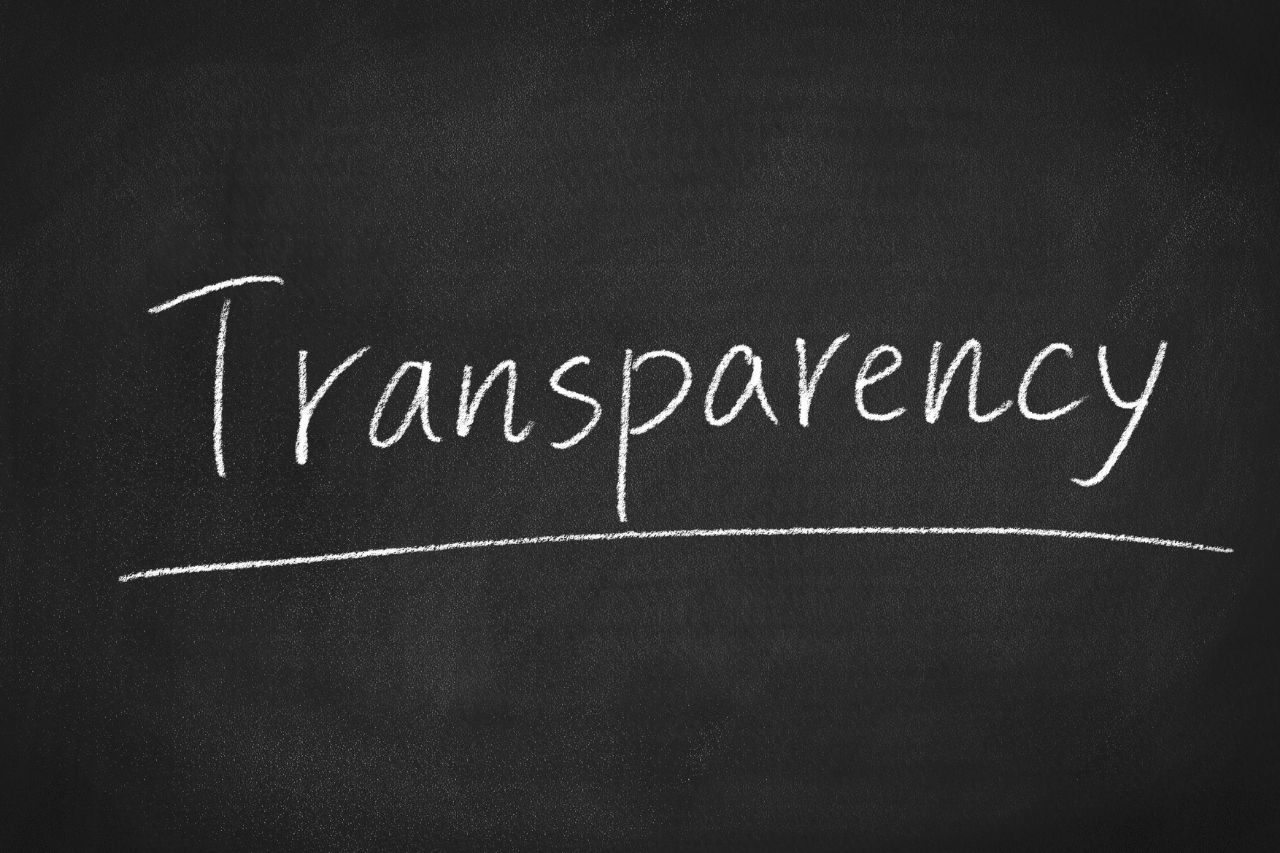 Price Transparency: How are Hospitals Adjusting?
July 22, 2021
How to use Enhanced Ambulatory Patient Grouping (EAPG) Systems to classify and calculate reimbursements for outpatient services?
Are you looking to classify EAPG systems?
Do you want to learn how to calculate reimbursements for outpatient services?
If you said yes to both these questions then keep scrolling down because we have just the solution you have been looking for.
Here is how you can use the EAPG system to classify:
Classification through the different types of care
The EAPG can easily be classified by different healthcare providers and facility settings. There are also different levels of HCPCS, I and II that are assigned to the different types of care to help differentiate between them all.
Classification through different categories
This is used to provide more focus on outpatient care and calculate reimbursement. The EAPG is organized in the different levels of categories to help give a framework to help report at a general level.
Classification through service line levels or patient line level
EAPG helps in assigning a device line level to every processed service that comes with the reimbursement claim. This helps to manage outpatient care facilities and reimbursement processes smoothly. It also helps in comparing and combining inpatient and outpatient services.
Classification through group assignments
A medical EAPG may be assigned through groups. This could be done when there is no evident procedure present. They could only be assigned based on a single diagnostic code. The other types of EAPGs are usually assigned based on the various line item services.
Classification through consolidation of significant procedures
When a patient has to undergo an important procedure, there may be some that require more time than other resources. With the help of various significant procedures and their consolidation, EAPGs can collapse into one EAPG to be able to better calculate the reimbursement and get done with the payment procedure smoothly. So, what happens with the consolidated EAPGs is that only one of them is paid for. Yes, you read that correctly.
Classification through ancillary packages
There may be a time when a patient comes to you with a specific procedure or a request for a medical visit regarding an ancillary service. In such a case, many times, these ancillary packages are paid separately and some of the time all at once. With the ancillary packages services, there is a certain payment that is included in the EAPG payment for that particular medical visit.
Classification through several visits
In most cases, the classification of EAPG happens with the number of visits made to the ambulatory care. A reimbursement of calculation of the care may represent the number of services that are provided on one specific day or different days on the calendar. If a service has been availed on different days over some time, it may be treated as a separate claim. Single-day reimbursement will be treated on the same day.
For questions or concerns regarding EAPGs we are here to help, contact us today!
Discover The Ultimate Pricing Transparency Solution
If you are interested in a free demo of our AllPayor® Software, please go HERE or you can register for a FREE webinar HERE