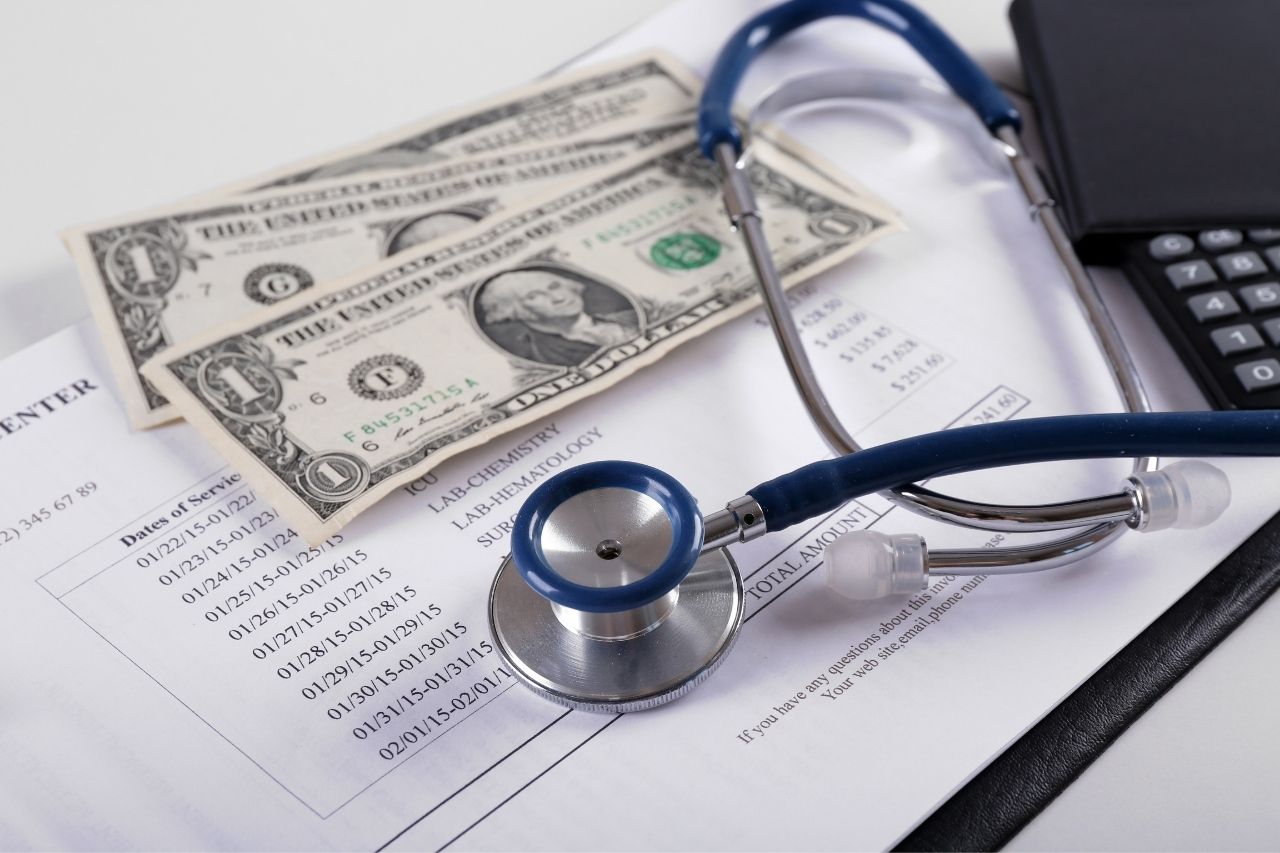 Biden Administration Moves To Lockdown On Healthcare Price Transparency
October 14, 2021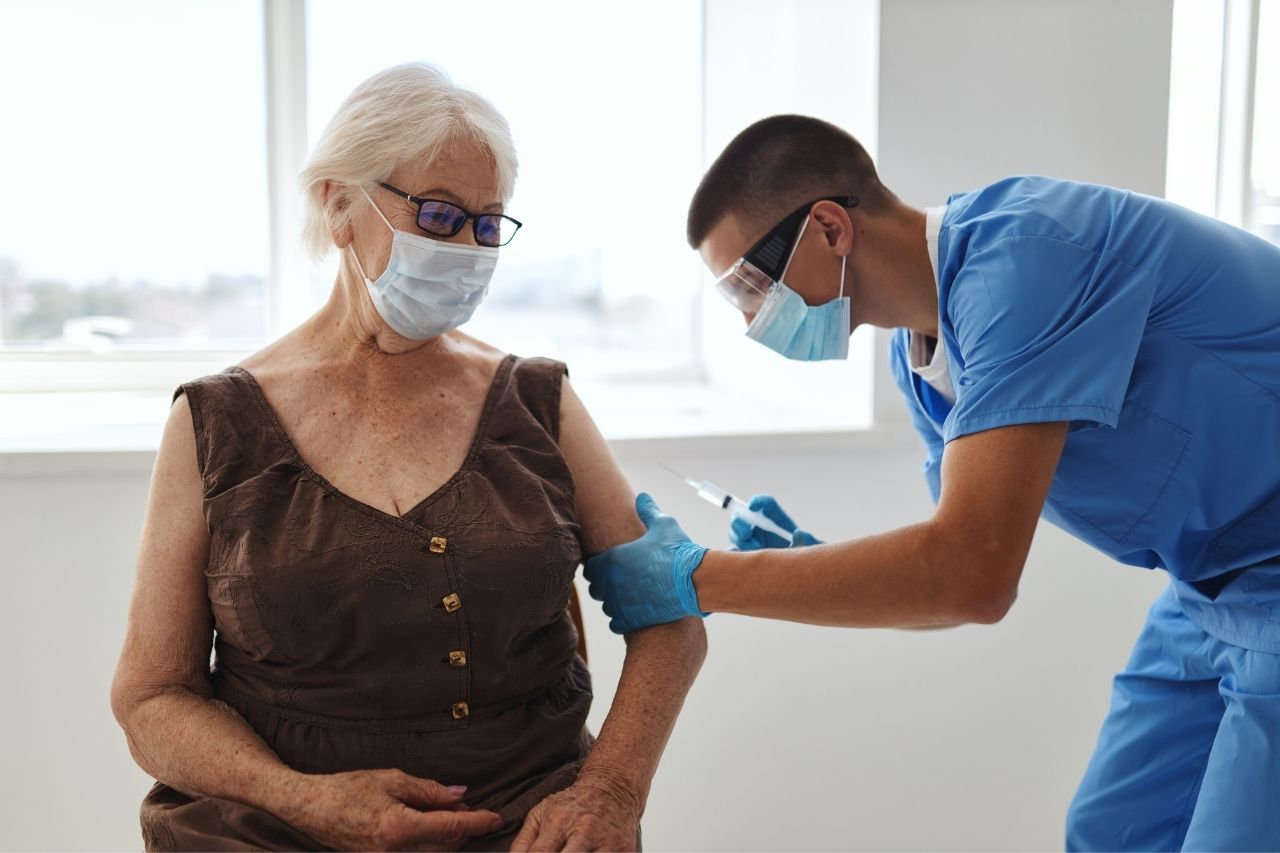 How COVID Has Affected Healthcare
December 13, 2021
Healthcare Operating Margins Remain Tight as COVID-19 Expenses Increase
There is no doubt that hospitals have started to show recovery patterns since the beginning of this year in a post-pandemic world. It is not just based on opinions but, various key performance metrics are showing continuous improvement in the recovery of the health care systems.
According to the National Flash Report Summary, hospital operating margins remain tight despite the recovery that they are going through in a post-pandemic world.
Hospitals are reporting low vaccination rates despite the Coronavirus mutating and different variants spreading like wildfire across the globe. It is putting more pressure on hospitals, especially in the United States that is becoming a hurdle in the recovery of healthcare systems.
If we look at the hospital operating margins then it was 2.8% in June this year. This figure has drastically increased to 4.3% with the addition of the federal funding that the novel virus has been receiving in the form of the Coronavirus Aid, Relief and Economic Security (CARES) act.
It does not include the operating margins which reached 89.5% year to date (YTD) as compared to the statistics that were recorded in the early months of 2020. If we do add the operating margins of CARES, it will become 48.7% YTD.
The increase in the total hospital expenses is making the operating margins tight, despite an improvement in revenues and volumes of the healthcare systems.
According to the report, volumes have risen as compared to the data that was recorded in 2020. They are still comparatively low as compared to those that were recorded in the pre-pandemic world.
The emergency visits also increased to 3.2% YTD as compared to that was recorded in 2020. It is still low when compared to the 14.8% YTD that was recorded in 2019.
If we look at the data of the operating room then the minutes have significantly increased in all the key performance metrics by 20.4% YTD as compared to 2020. The same data was recorded at 2.6% in 2019.
One factor that added to the expenses of the hospitals was the purchase of the Personal Protective Equipment (PPE) at the beginning of the COVID-19. It caused an inflation in the expense/adjusted discharge that fell to 2.6% in June this year when compared to last year.
However, the same shows a drastic increase of 14.5% in 2019.
In 2020, when hospitals started recovering from the pandemic in a post-COVID-19 world, patients started returning to outpatient care. It automatically resulted in an increase in the overall revenue of the healthcare system from what it was in 2019 and 2020.
With the Coronavirus mutating into different deadly variants, hospitals are urging to increase the rate of vaccination across the country.
However, considering the uncertainty the virus is known to bring along, hospitals will see a fluctuating expense rate with a rise and fall in the beds being filled every day.
Discover The Ultimate Pricing Transparency Solution
If you are interested in a free demo of our AllPayor® Software, please go HERE or you can register for a FREE webinar HERE