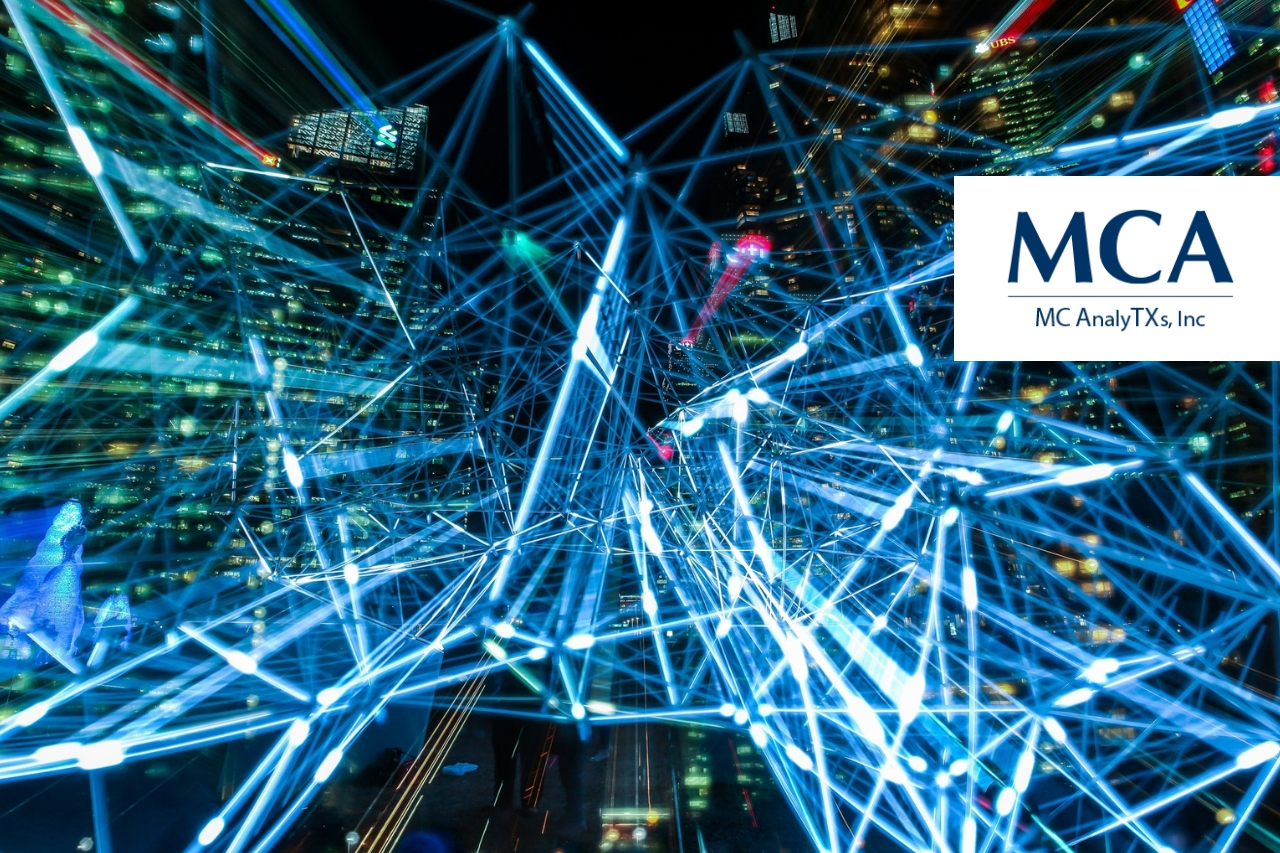 The Evolution of the Revenue Cycle through Technological Advancements
July 13, 2023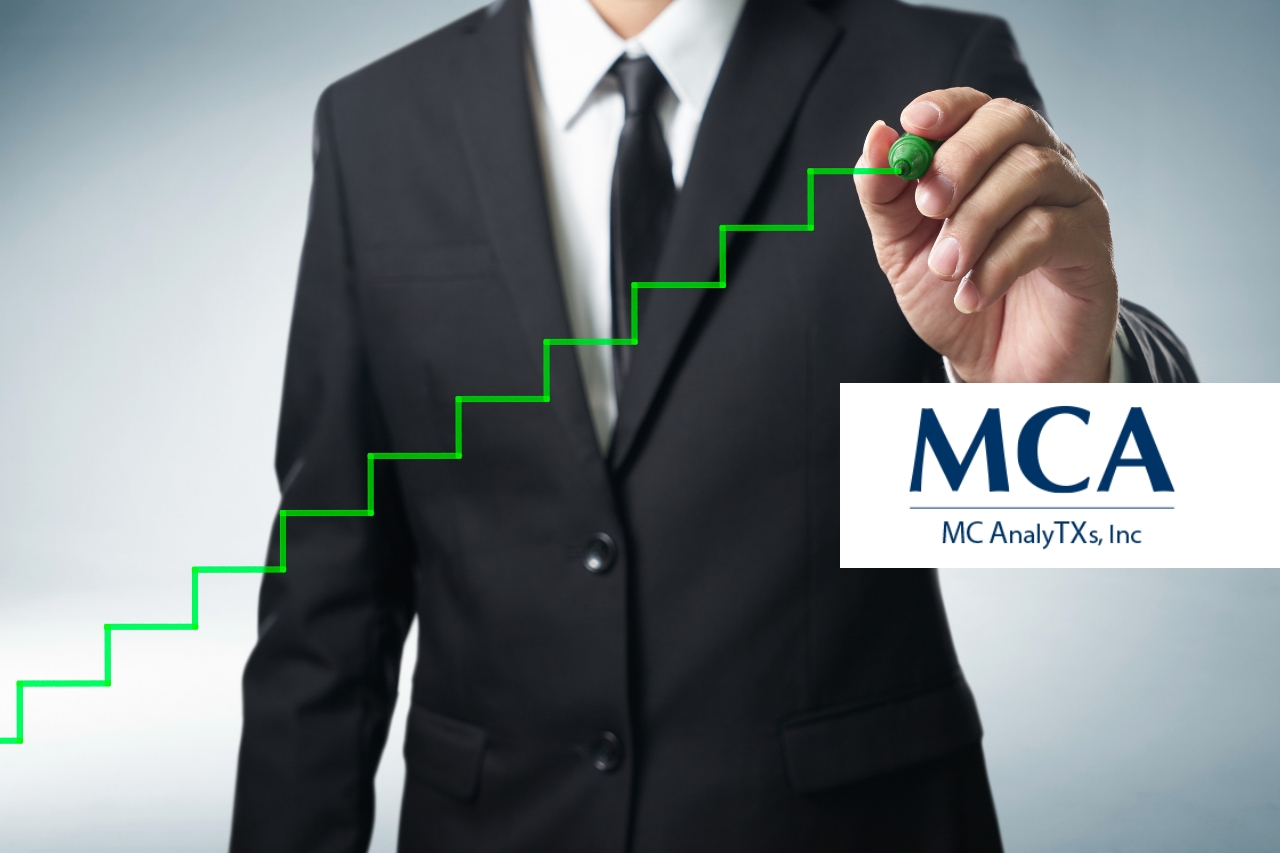 How Contract Modeling Can Help Care Organizations with CMS's Proposed Rule Changes
July 19, 2023
How CMS Proposes Policies to Expand Behavioral Health Access and Increase Hospital Price Transparency
Access to quality behavioral health services and transparent pricing in the healthcare industry continues to be a challenge. The Center for Medicare and Medicaid Services (CMS) has proposed policies to overcome these challenges. This article will discuss how CMS aims to expand behavioral health access and increase hospital price transparency.
Behavioral Health Access
CMS proposed to improve access to mental health services through telehealth technology. This proposal will enable beneficiaries in rural and underserved areas to receive mental health care services in their homes. CMS is set to allow services delivered through telehealth to be reimbursed the same as in-person services. This new initiative will improve access to care and reduce the stigma around mental health issues.
Payment Parity for Telehealth Services
CMS also proposed payment parity for services delivered through telehealth. The parity would be effective for behavioral health services and could be extended to other healthcare services in the future. The payment parity initiative will encourage providers to use telehealth services to deliver care and improve access to services.
Access to Community-Based Services
CMS is also taking steps to expand access to community-based services. The agency has proposed a range of new initiatives designed to promote the integration and coordination of care. These initiatives will help beneficiaries access a wide range of services in their communities. CMS aims to reduce the number of hospitalizations by ensuring that beneficiaries receive the care they need before their condition becomes severe.
Price Transparency
Price transparency in the healthcare industry has been a big issue for many years. CMS has published a final rule designed to increase hospital price transparency. The rule includes provisions that require hospitals to make their prices publicly available and regularly updated. Hospitals will also be required to disclose negotiated rates with insurers and to post standard charges on their websites. This initiative is a significant step in improving price transparency and empowering consumers to make informed decisions.
Consumer Access to Cost Estimates
CMS is also introducing proposals to increase consumer access to cost estimates for different procedures and services. This proposal will help beneficiaries understand the cost of services offered by different providers and enable them to make informed decisions about their healthcare. This new initiative will help reduce the cost of care and give beneficiaries greater control over their healthcare outcomes.
Conclusion:
CMS has proposed a range of new policies to overcome the challenges of access to quality behavioral health services and price transparency in the healthcare industry. The initiatives discussed above will help improve access to care and reduce healthcare costs. This is a significant step towards achieving better health outcomes for the community. CFOs, contract modeling, contract management, and revenue cycle directors can play an active role in ensuring that their organizations are implementing these new policies. They can also take proactive steps to educate consumers and enhance transparency in their pricing structures. This will help ensure that healthcare costs are reduced, and patients receive the best care possible.
To learn more join our next webinar on July 20th at 1 pm CST.