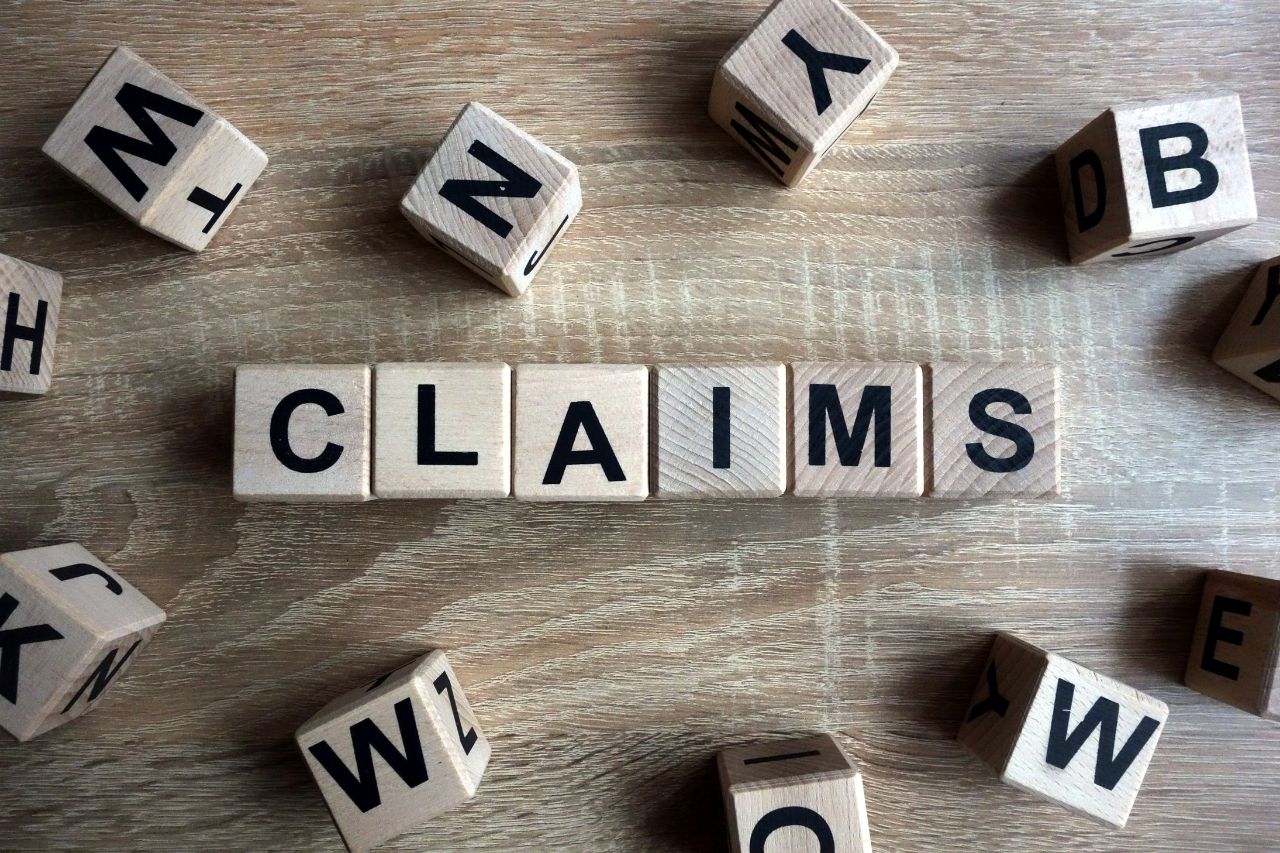 Underpayment Denial Reporting in RCM: What You Need to Know
July 10, 2023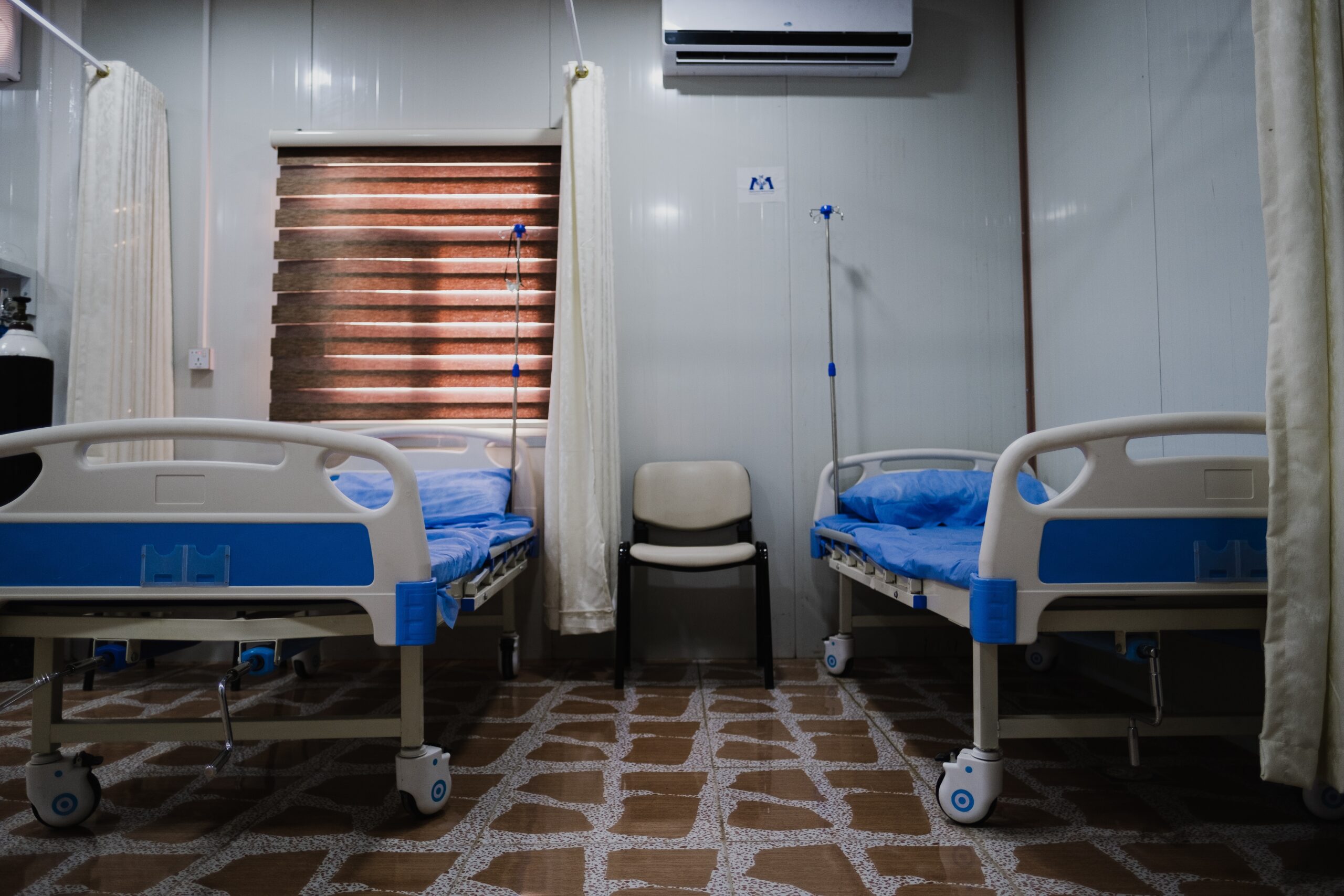 How CMS Proposes Policies to Expand Behavioral Health Access and Increase Hospital Price Transparency
July 17, 2023
The Evolution of the Revenue Cycle through Technological Advancements
Healthcare is one of the most significant sectors throughout the world. As technology continues to advance, a growing number of healthcare organizations are implementing modern technology and innovative approaches to transform and improve the management of healthcare revenue cycles. Healthcare providers are investing in sophisticated systems to streamline healthcare revenue cycle processes, improve financial performance, and enhance patient access to care. This article will discuss the impact of technology on revenue cycle management and how it is transforming the healthcare industry.
The role of technology in healthcare revenue cycle management – Technology has brought about a significant transformation in healthcare revenue cycle management. The integration of EHRs, RCM software, patient portals, and other digital platforms has facilitated the automation of revenue cycle processes. It has streamlined the billing system, enabled the real-time tracking of claims, and eliminated manual data entry errors. The use of revenue cycle management software has provided healthcare organizations with complete visibility into their financial operations, allowing for efficient tracking and forecasting of revenue streams.
Automation in healthcare revenue cycle management – Automation of revenue cycle processes has allowed healthcare organizations to enhance their operational efficiency by reducing administrative costs and improving an organization's cash flow. Automation has automated tasks such as claim entry, medical coding, and claim submission, making the process more efficient. In addition, automation has freed up healthcare providers' time to focus more on patient care, thereby enhancing patient satisfaction.
Predictive Analytics – With the emergence of AI and machine learning technology, healthcare providers can now utilize predictive analytics tools to forecast revenue streams. By analyzing revenue cycle trends and data, AI technology enables providers to identify areas of revenue cycle management that are inefficient, accurately predict revenue opportunities, and ensure maximum reimbursement. Additionally, AI technology enables healthcare organizations to monitor quality metrics such as length of stay, readmissions, and patient experience, ultimately enhancing patient outcomes.
Revenue Integrity & Authorization – Healthcare organizations are improving their revenue integrity by automating their authorization processes. The integration of RCM software has enabled healthcare providers to authenticate the information that their systems receive automatically. This helps prevent clinical denials, improves revenue cycle processes, and increases patient satisfaction by enhancing the overall patient experience.
Improved Patient Experience – Technology has significantly enhanced the patient experience by improving healthcare providers' communication with their patients. Digital platforms such as patient portals and telemedicine have provided patients with more direct access to healthcare providers, boosting patient satisfaction. In addition, technology has enabled patients to receive alerts about their appointments, get test results in real-time, and access their medical records at any time, from anywhere.
Conclusion:
Technology has had a significant impact on revenue cycle management and management of overall healthcare operations. Healthcare providers who integrate technology in their revenue management systems enjoy a streamlined process, improved operational efficiency, and accurate predictions of revenue streams that enable maximum reimbursement. By automating revenue cycle management functions, healthcare providers are freeing up physicians' time, promoting greater efficiency, and allowing physicians to focus more on patient care. Adopting a technological approach to revenue cycle management will not only improve organizational revenue but also enhance patient satisfaction and outcomes. As technology continues to evolve, healthcare providers need to stay updated and embrace innovative solutions to keep up with industry trends.
To learn more join our next webinar on July 20th at 1 pm CST.