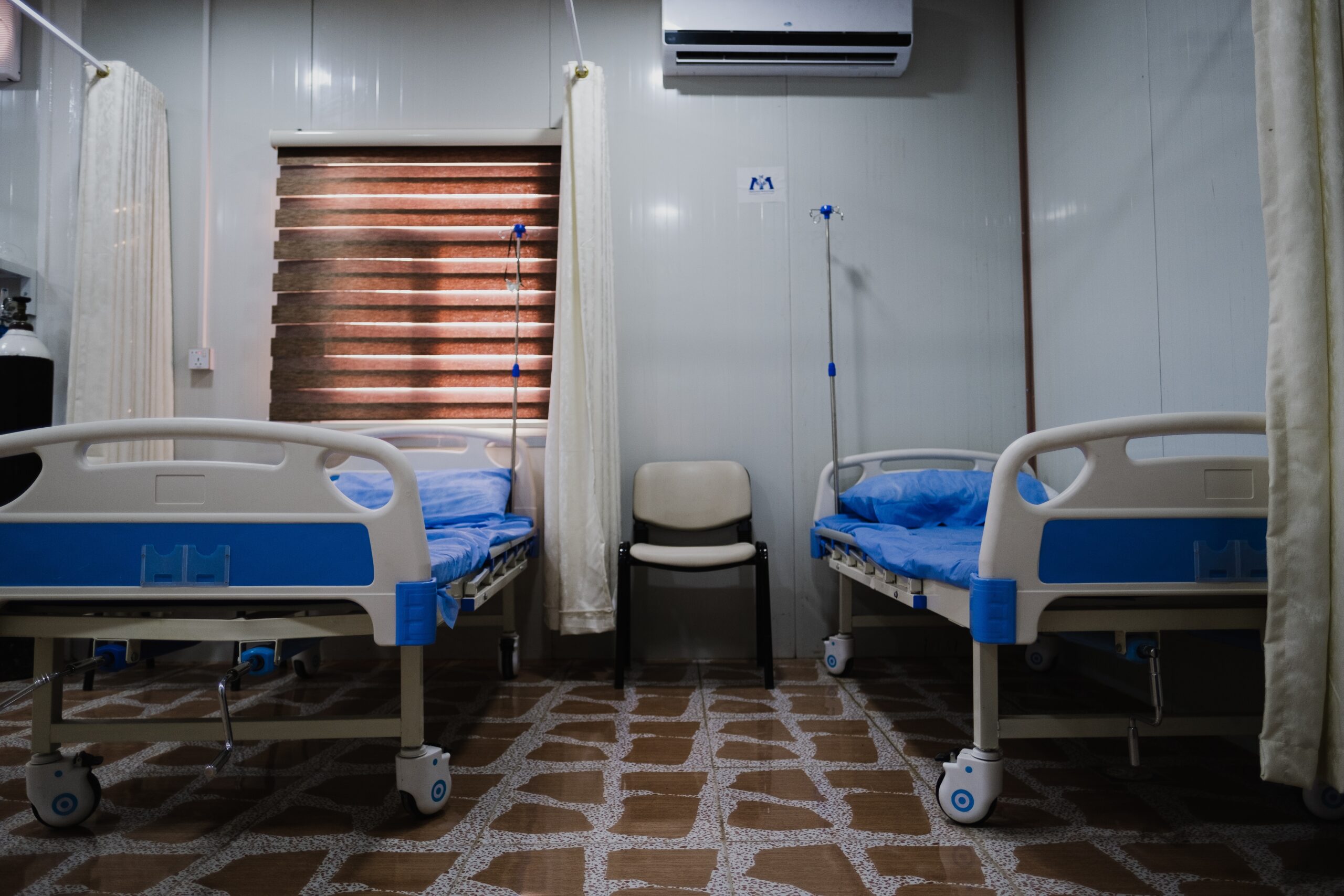 How CMS Proposes Policies to Expand Behavioral Health Access and Increase Hospital Price Transparency
July 17, 2023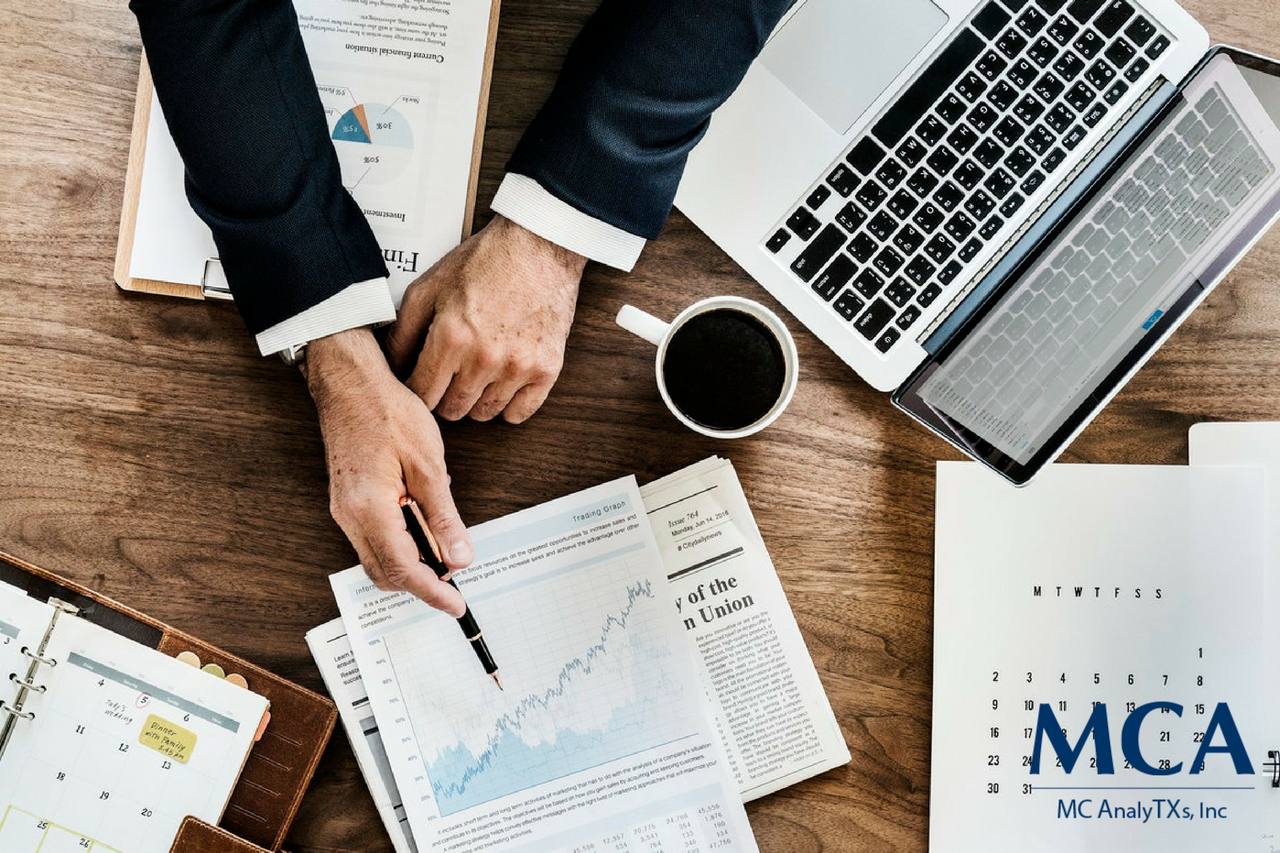 The Critical Importance of Cost Reports for Hospitals and Healthcare Systems Since CMS's Latest Update
July 24, 2023
How Contract Modeling Can Help Care Organizations with CMS's Proposed Rule Changes
The Centers for Medicare and Medicaid Services (CMS) has recently proposed significant changes to the reimbursement policies for healthcare services. These rule changes will affect revenue cycle management and contracting for healthcare organizations and could result in significant revenue losses if not handled correctly.
However, contract modeling can help healthcare organizations optimize reimbursement and reduce potential losses.
In this article, we will discuss how healthcare organizations can use contract modeling to navigate CMS's proposed rule changes, optimize their contracts, and maintain profitability.
Understanding the Proposed Rule Changes – The proposed rule changes include new payment methods for Evaluation and Management (E&M) services, cuts to specialty physician payments, and a shift towards a value-based reimbursement model. Contract modeling allows healthcare organizations to simulate the financial impact of these changes, enabling them to understand the potential impact on revenue and analyze various reimbursement scenarios.
Optimizing Contracts – Healthcare organizations need to revise their contracts to reflect the proposed rule changes while ensuring that they remain profitable. Contract modeling allows organizations to optimize their contracts by analyzing reimbursement rates, identifying potential revenue losses, and renegotiating contracts with payers to ensure that they receive the best possible reimbursement rates.
Reducing Risks with Data Analytics – Contract modeling enables healthcare organizations to identify risks and opportunities that would otherwise go unnoticed, such as reimbursement trends and contract terms and conditions that could lead to revenue losses. Data analytics tools enable healthcare organizations to detect and predict patterns, codes, billing errors, and trends that could lead to revenue losses. This level of analysis allows healthcare organizations to reduce the risks and ensure that they comply with the new CMS policies.
Compliance and Revenue Maximization – CMS rule changes require healthcare organizations to comply with various regulations, such as MACRA, which incentivizes physicians to increase value-based care. Compliance is critical to avoid penalties and revenue losses. Contract modeling helps organizations evaluate their compliance with these regulations and identify potential revenue on the value-based care shared savings programs.
Collaborative Contracting – Collaboration between healthcare organizations and payers will become even more critical following the CMS rule changes. Contract modeling provides healthcare organizations' contracting teams with the tools to develop collaborative contracting strategies with payers. This approach can help negotiate fair reimbursement rates, identify risk-sharing options, and ensure contracts remain profitable after CMS policy changes.
The proposed changes to CMS reimbursement policies pose significant challenges for healthcare organizations. However, contract modeling can help healthcare providers mitigate potential losses, optimize their contracts, and identify collaboration opportunities with payers. Organizations must utilize data analytics tools to simulate the financial impact of CMS rule changes and revise contracts to comply with new regulations. Collaborative contracting between healthcare organizations and payers is essential for maintaining profitable contracts. Adopting a contract modeling approach to revenue cycle management is vital for healthcare organizations in ensuring their profitability, sustainability, and ability to navigate regulatory changes.
To learn more join our next webinar on July 20th at 1 pm CST.