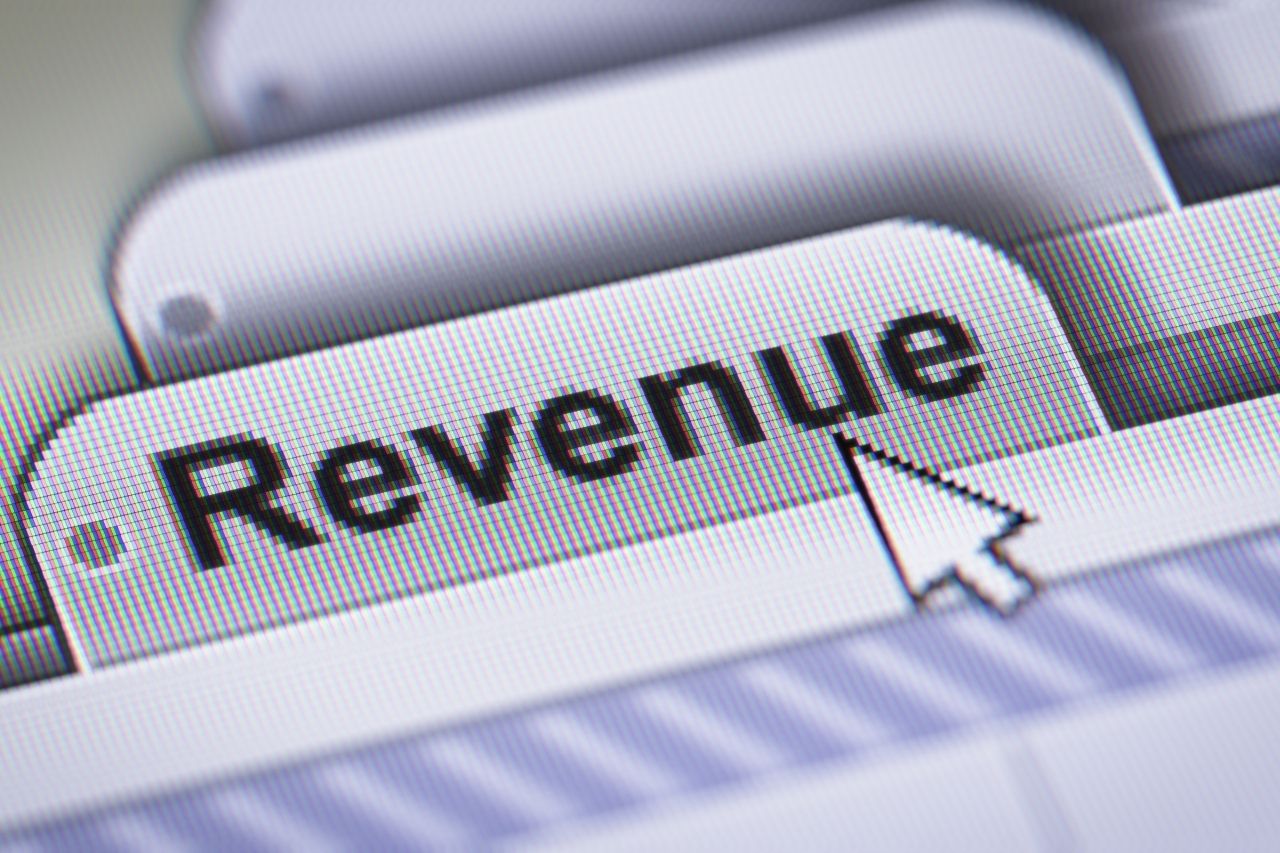 How End-to-End RCM Solves Five Common, Complex Challenges
August 9, 2023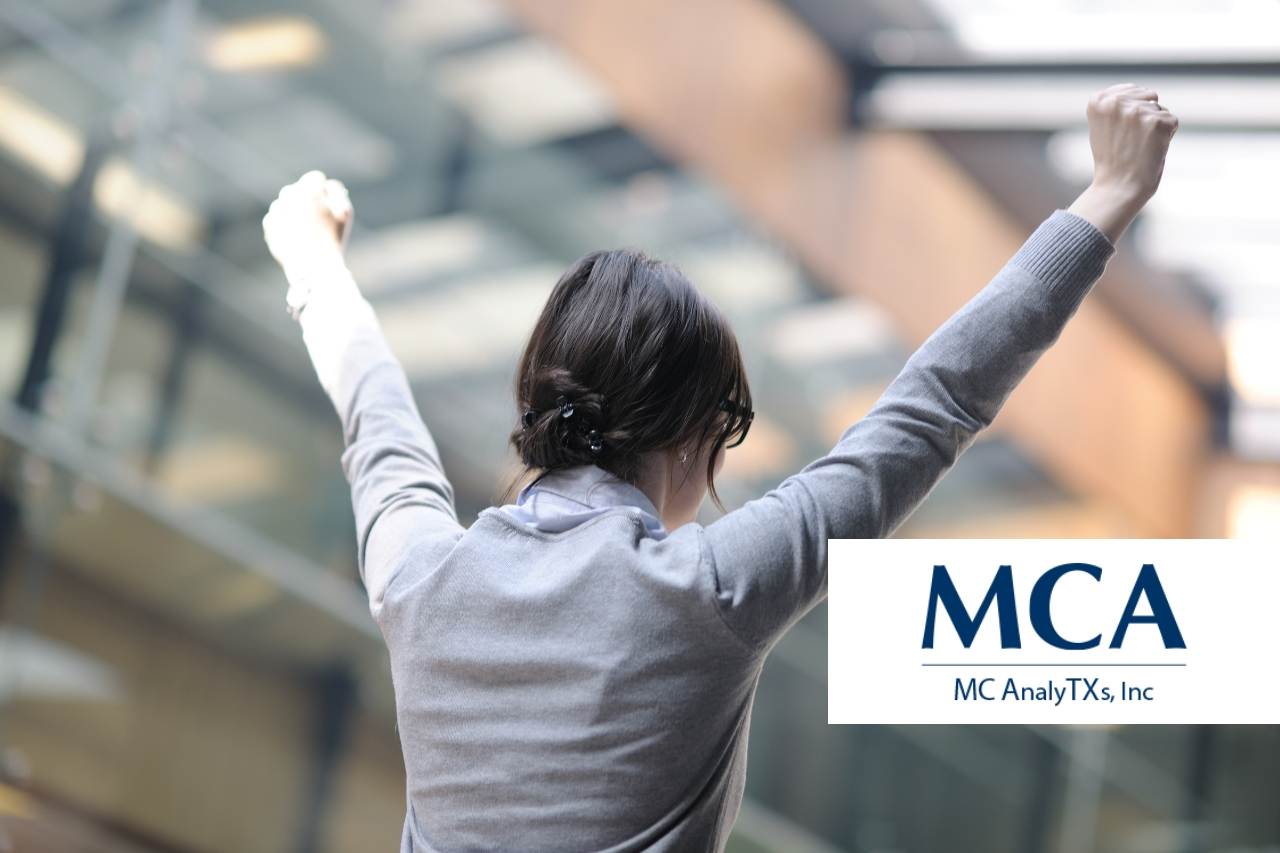 Learn How to Quickly Identify Accomplishments and Shortfalls in RCM Performance
October 3, 2023
Your Guide on How to Manage Underpayments and Overpayments in RCM
One of the biggest challenges in any healthcare organization is managing underpayments and overpayments. Underpayments occur when insurance companies do not pay the full amount owed for services provided, while overpayments happen when they pay more than what is due. These discrepancies can create a major headache when calculating revenue cycle management (RCM). This is especially challenging for CFOs, Revenue Cycle Directors, and Managed Care Directors who need to keep accurate financial records to ensure the financial stability of their healthcare organization. In this article, we'll provide some tips on how to effectively manage underpayments and overpayments in your RCM.
Analyze Claims Data: The first step in managing underpayments and overpayments is to examine your claims data. This data will help understand why underpayments and overpayments occur, and what the root causes of these discrepancies are. It's essential to train your staff to thoroughly scrub claims to prevent errors and increases in denials.
Contact Payers and Patients: Once you've identified underpayments and overpayments, it's essential to reach out to payers and/or patients to ensure a clear resolution. This can be done via phone or email and should include all necessary documentation to support the charges in question. Keep detailed records of these communications between you and your payers or patients to easily track and monitor progress.
Improve Coding Accuracy: It's essential to ensure accurate coding for billing claims to prevent underpayments. Such underpayments are often caused by errors in ICD-10 code selection or inaccurate HCPCS codes. Examine coding to ensure clarity and accuracy. Identify any coding patterns that might be preventing payments and rectify them accordingly.
Reduce Denials: Underpayments and overpayments can be a result of a high number of denials. Managing denials can help reduce underpayments and increase overpayments. Implementing a Denial Management solution that provides detailed analysis, automates workflows, and tracks metrics can be a big help in streamlining denial management.
Stay on top of Regulatory Changes: Keeping up with the most up-to-date rules, regulations, guidelines, and updates – e.g. CMS updates or changes to managed care plans or payers – is critical. For instance, in 2021, CMS made significant changes to the ICD-10 codes that they accept, with guideline changes primarily involving coding for tobacco and vaping-related diagnoses.
Conclusion:
Managing underpayments and overpayments is a vital part of RCM. Healthcare organizations can improve revenue collection and financial success by identifying and managing underpayments, reducing denials, and refining coding accuracy. By using these tips, healthcare financial professionals can help their organizations better manage underpayments and overpayments, ultimately resulting in better RCM. And the best part is, the above tips are transferable to all managed care organizations and healthcare settings.