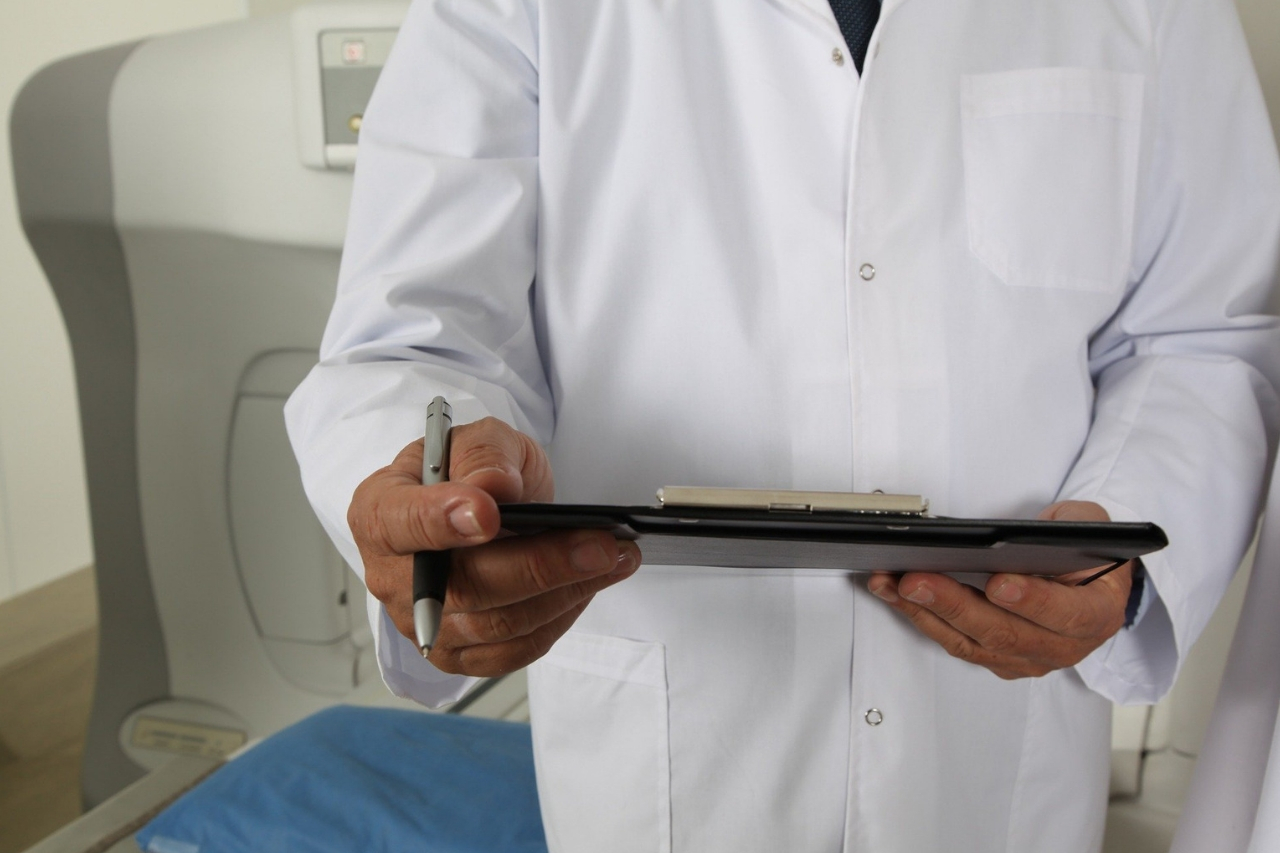 The Journey Towards Value-Based Care: Exploring Alternative Care Delivery and Payment Model
August 7, 2023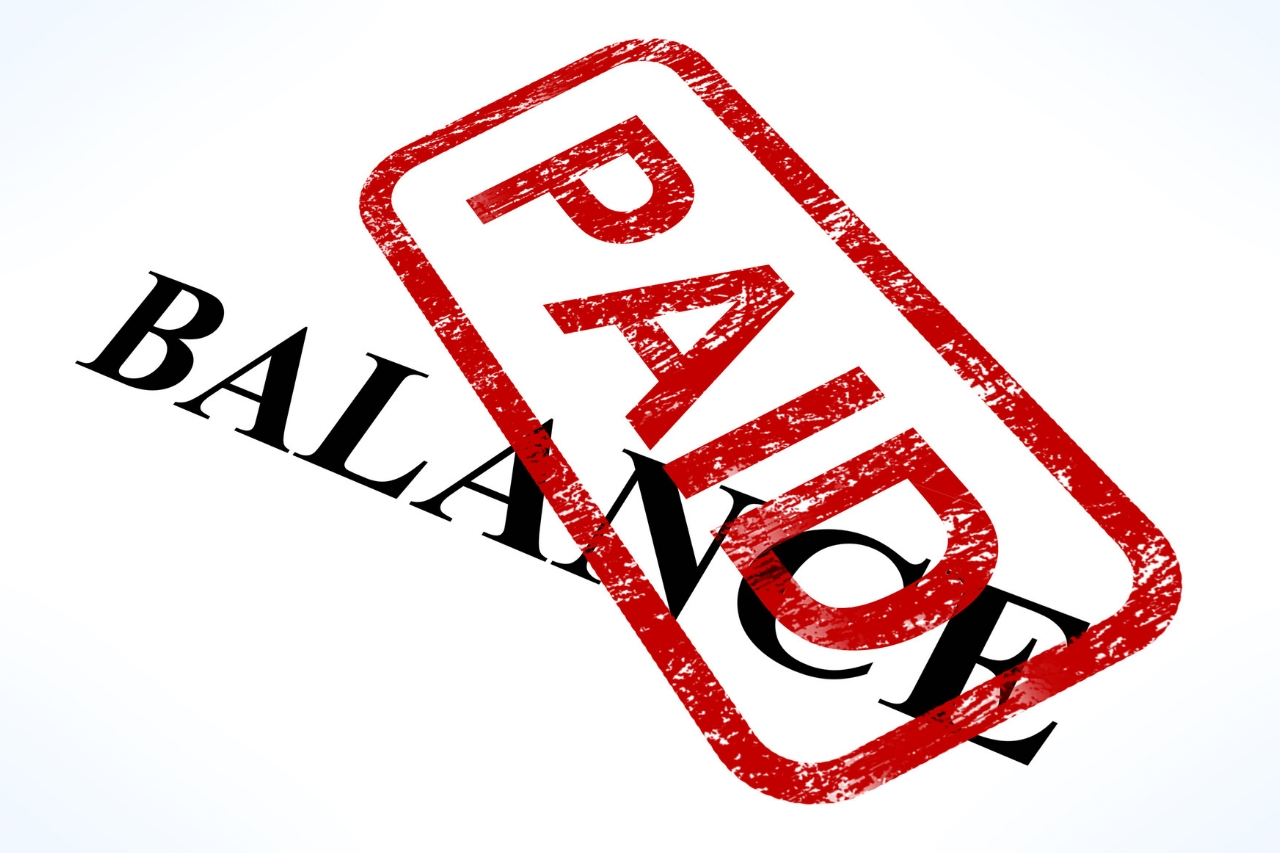 Your Guide on How to Manage Underpayments and Overpayments in RCM
August 14, 2023
How End-to-End RCM Solves Five Common, Complex Challenges
As healthcare providers strive to provide quality care while also maintaining financial stability, revenue cycle management (RCM) has become a key focus area. However, there are complex challenges that arise during the RCM process that can impede the revenue cycle's effectiveness. From billing and collections to insurance claims and denial management, there are multiple obstacles that can hinder the revenue cycle management process. That's where an end-to-end RCM solution comes in, providing a comprehensive approach to resolving these challenges and improving cash flow. In this article, we'll examine how end-to-end RCM solves five common, complex challenges.

Challenge 1: Patient Communication
A major challenge in RCM is communicating with patients effectively. Providing clear, concise billing statements and outlining payment plans that are easy to understand is critical. End-to-end RCM provides automated financial counseling and communication tools to improve the experience of your patients. With automated text messages and email alerts, patients can stay informed and up-to-date on payment plans and balances, while providers receive timely feedback on patient satisfaction with financial services.
Challenge 2: Claim and Denial Management
Even experienced, well-trained billers encounter denied insurance claims. End-to-end RCM addresses claim and denial management challenges with automated workflows and comprehensive denial analytics. These features enable providers to quickly identify and understand denials, allowing them to address root causes and improve cash flow.
Challenge 3: Late or Missing Claims
Submitting claims in a timely and efficient manner can be a challenge. An end-to-end RCM solution utilizes smart technology to track submitted claims and identify any that are late or missing. This feature helps identify problems in the billing process and enables providers to take corrective action to ensure that all claims are being submitted in a timely and efficient manner.
Challenge 4: Effective Billing and Collections
Effective billing and collections activities are essential to the financial success of healthcare providers. An end-to-end RCM provides comprehensive billing features that help ensure accurate, timely, and complete billing, reducing the risk of denied claims or lost revenue. Automated collection reminders and activities help enforce payment plans, reducing the need for follow-up and increasing efficiency.
Challenge 5: Limited Resources
With limited resources, it can be difficult for staff to dedicate time to the RCM process. End-to-end RCM is designed to maximize limited resources by automating repetitive tasks, freeing staff from manual, time-consuming tasks, and allowing them to focus on higher-level activities and improve the patient experience.

End-to-end RCM offers a comprehensive approach to overcoming complex challenges in the revenue cycle management process. By addressing patient communication, claim, and denial management, late or missing claims, effective billing and collections, and limited resources, healthcare providers can improve cash flow and maintain financial stability. An end-to-end RCM solution can help improve the patient experience, staff efficiency, and financial success, making it a valuable investment for any healthcare provider.