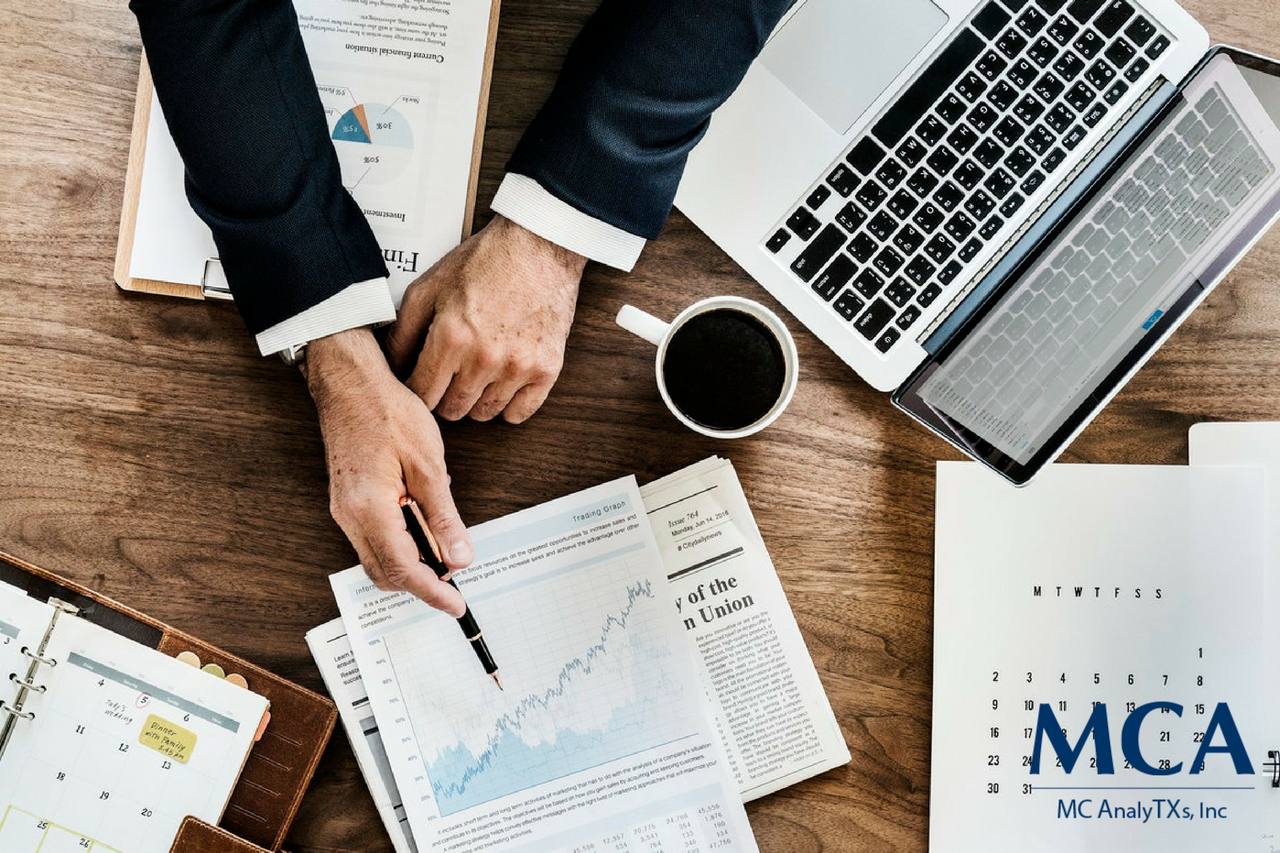 The Critical Importance of Cost Reports for Hospitals and Healthcare Systems Since CMS's Latest Update
July 24, 2023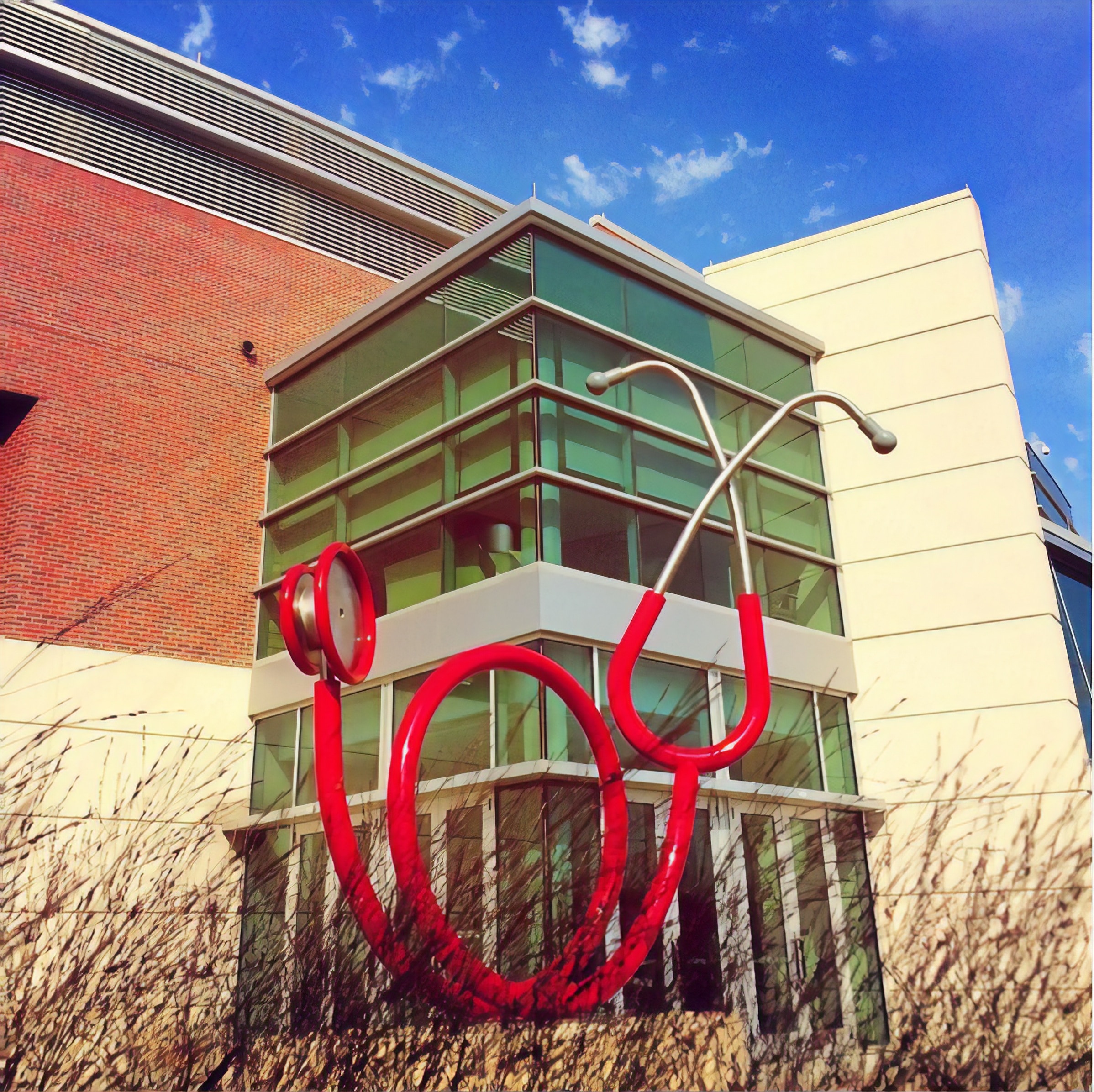 Physician Partners' Closure and its Impact on Healthcare Providers
July 28, 2023
Solving RCM Pain Points for Financial Success
Revenue cycle management (RCM) is an essential component of healthcare organizations. Its vital role is to optimize revenue flow by optimizing billing, coding, and collection processes. However, RCM can often be complex, time-consuming, and challenging to manage, leading to common pain points that hinder financial success. In this article, we will discuss the most significant RCM pain points that CFOs, revenue cycle directors, and managed care directors face and how to fix them.

Incomplete or Inaccurate Data
One of the biggest RCM pain points is incomplete or inaccurate data. This headache can stem from failures in data entry, outdated processes, and inconsistent record-keeping. When data is erroneous or missing, it can delay billing, increase denials and rejections, and hinder cash flow. To solve this issue, healthcare organizations need to use advanced software solutions with automated data entry, validation, and exception-handling features. Additionally, they should invest in employee training and update their documentation processes to ensure accuracy and consistency.
Denied Claims and Underpayments
Denied claims and underpayments are common RCM pain points that can cause significant financial losses for healthcare organizations. The denial of claims due to coding errors, medical necessity issues, and contract problems can increase the time spent in denials management, leading to a lower revenue cycle performance. To fix this issue, healthcare organizations need to invest in real-time claim tracking and analysis solutions that can pinpoint errors and prevent them from happening in the future.
Compliance Issues
Healthcare organizations face multiple regulations, including HIPAA, HITECH, and MACRA, which can lead to compliance issues that consume valuable resources. Compliance problems can also arise from issues with documentation, coding, and billing, resulting in additional financial strain. To avoid these issues, healthcare organizations need to create internal compliance programs that proactively monitor, measure, and mitigate potential compliance risks. Partnering with external resources can help organizations stay informed on the ever-changing compliance environment.
Manual, Inefficient Processes
Manual, inefficient processes are another RCM pain point that can reduce productivity, increase costs, and slow down cash flow. Old manual processes can cause bottlenecks and lead to errors in the billing and verification process. To combat inefficiency, healthcare organizations can invest in automated software that automates cycle tasks, reducing time spent and errors made through manual intervention.
Inadequate Data Analytics
RCM analytics produce critical information on the overall financial health of healthcare organizations. The failure to collect, analyze, and report essential RCM metrics can prevent organizations from identifying areas of improvement and financial growth potential. Data analytics can provide insights into revenue cycle performance, and workflow efficiency, and identify gaps in payer contracts. To fix this issue, healthcare organizations need to incorporate a dashboard report that tracks key performance indicators and provides ongoing insights into revenue cycle performance.

In conclusion, healthcare organizations face various RCM pain points on their journey to financial success. These issues include incomplete or inaccurate data, denied claims, compliance issues, manual and inefficient processes, and inadequate data analytics. To solve these RCM pain points, healthcare organizations should invest in automated technology, employee training, and internal compliance programs. Additionally, utilizing external resources can help organizations stay informed and pivot their approach to overcome these pain points successfully. Implementing these solutions can help healthcare organizations optimize revenue, streamline workflows, and boost overall financial performance.