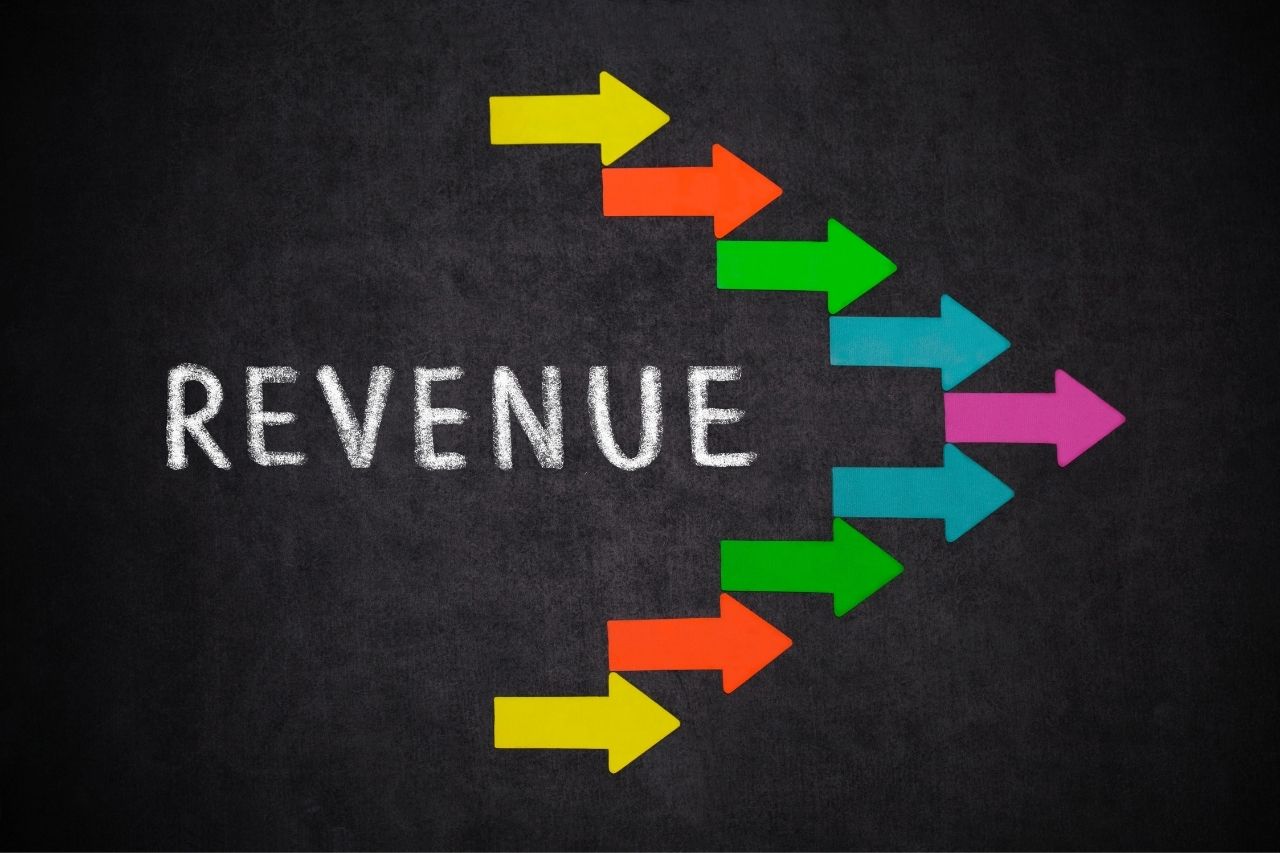 Solving RCM Pain Points for Financial Success
July 26, 2023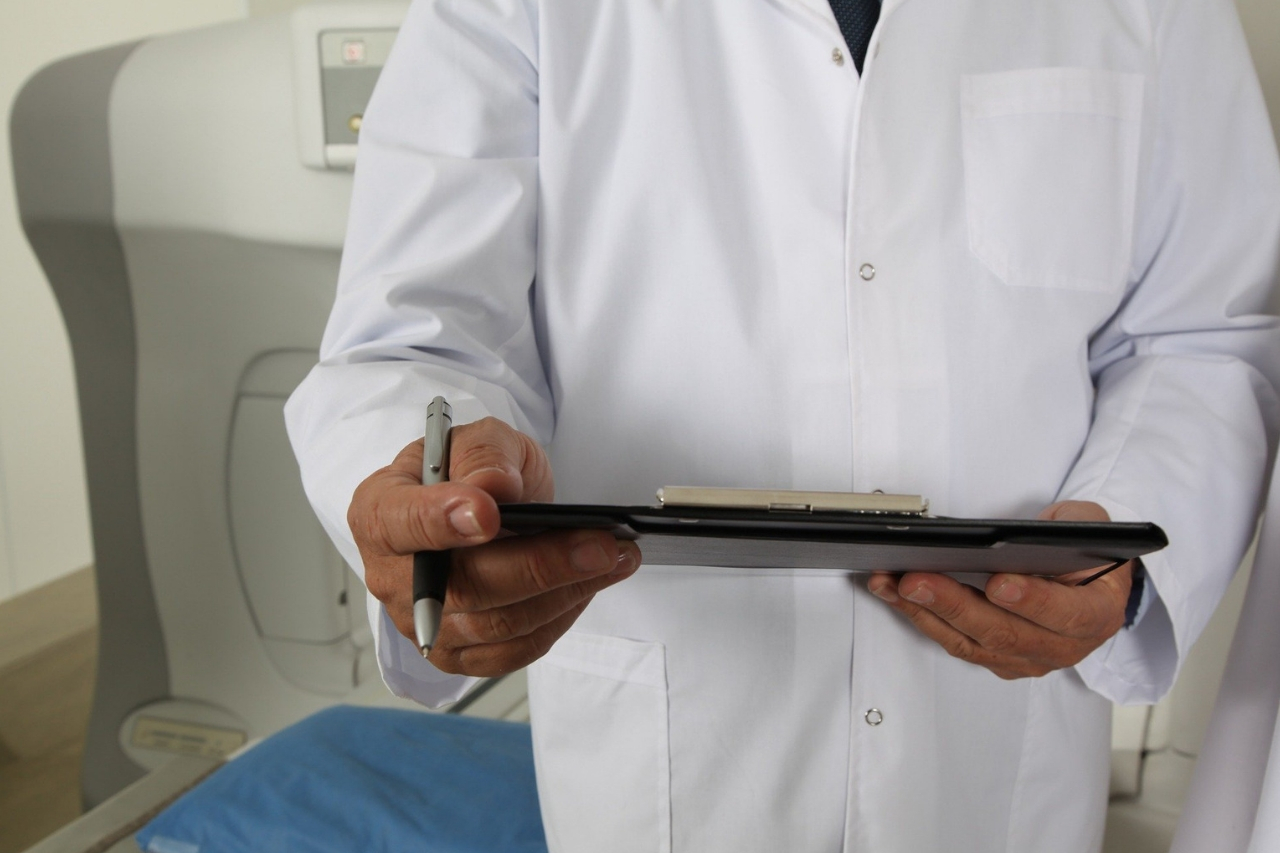 The Journey Towards Value-Based Care: Exploring Alternative Care Delivery and Payment Model
August 7, 2023
Physician Partners' Closure and its Impact on Healthcare Providers
The recent announcement made by American Physician Partners (APP) regarding its planned closure on July 31 is causing quite a stir in the healthcare industry. With more than 150 hospitals and health systems left with just two weeks to secure new emergency or hospital medicine services, CFOs, revenue cycle directors, and manage care directors are scrambling to ensure continuity of care for their patients. This unexpected turn of events has left many healthcare providers wondering about the impact of APP's closure, and what steps they can take to mitigate the situation.
Understanding the Reasons Behind APP's Closure
To understand the impact of APP's closure, it's essential to first understand why the company decided to shut down. According to reports, APP was acquired by a private equity firm in June of 2020, and in the months since, the company has reportedly struggled with declining revenue and rising expenses. This, coupled with the ongoing pandemic has put APP in a precarious financial position, ultimately leading to its decision to shut down.
The Potential Impact on Healthcare Providers
For healthcare providers, APP's closure could mean significant disruption to their emergency and hospital medicine services. The sudden need to find a replacement provider in just two weeks can be a daunting task, especially for smaller hospitals and health systems. Not only will they need to find a new provider, but they will also need to negotiate new contracts and ensure that their patients continue to receive high-quality care. This kind of disruption can cause significant revenue losses and affect the overall financial stability of the healthcare provider.
Steps Healthcare Providers Can Take
To mitigate the impact of APP's closure, healthcare providers need to act fast. The first step is to identify alternative providers who can provide emergency and hospital medicine services. Providers can reach out to local providers, or they can work with healthcare staffing agencies to find a replacement. Healthcare providers also need to review their contracts and negotiate new agreements with their new providers. This process can be time-consuming, but it's essential to ensure the continuity of care for patients.
The Importance of Preparedness
The closure of the APP serves as a reminder of the importance of preparedness in the healthcare industry. Healthcare providers need to have contingency plans in place for unexpected events, such as the sudden closure of a provider. Having a disaster recovery plan can help healthcare providers respond quickly and effectively when faced with unexpected situations. It's also crucial for providers to have a solid relationship with their vendors and suppliers. This relationship can help facilitate the quick and smooth transition to a new provider if the need arises.
Conclusion:
The closure of American Physician Partners on July 31 has left many healthcare providers scrambling to find new emergency and hospital medicine providers. The sudden disruption can be financially damaging to healthcare providers, especially smaller hospitals and health systems. However, by understanding the reasons behind APP's closure and taking proactive measures, healthcare providers can mitigate the impact on their patients and their financial stability. The incident has also highlighted the need for preparedness and contingency planning in the healthcare industry, ensuring that providers can respond quickly and effectively to unexpected situations. Ultimately, the situation serves as a wake-up call for healthcare providers to be vigilant and proactive in protecting their patients and their business.