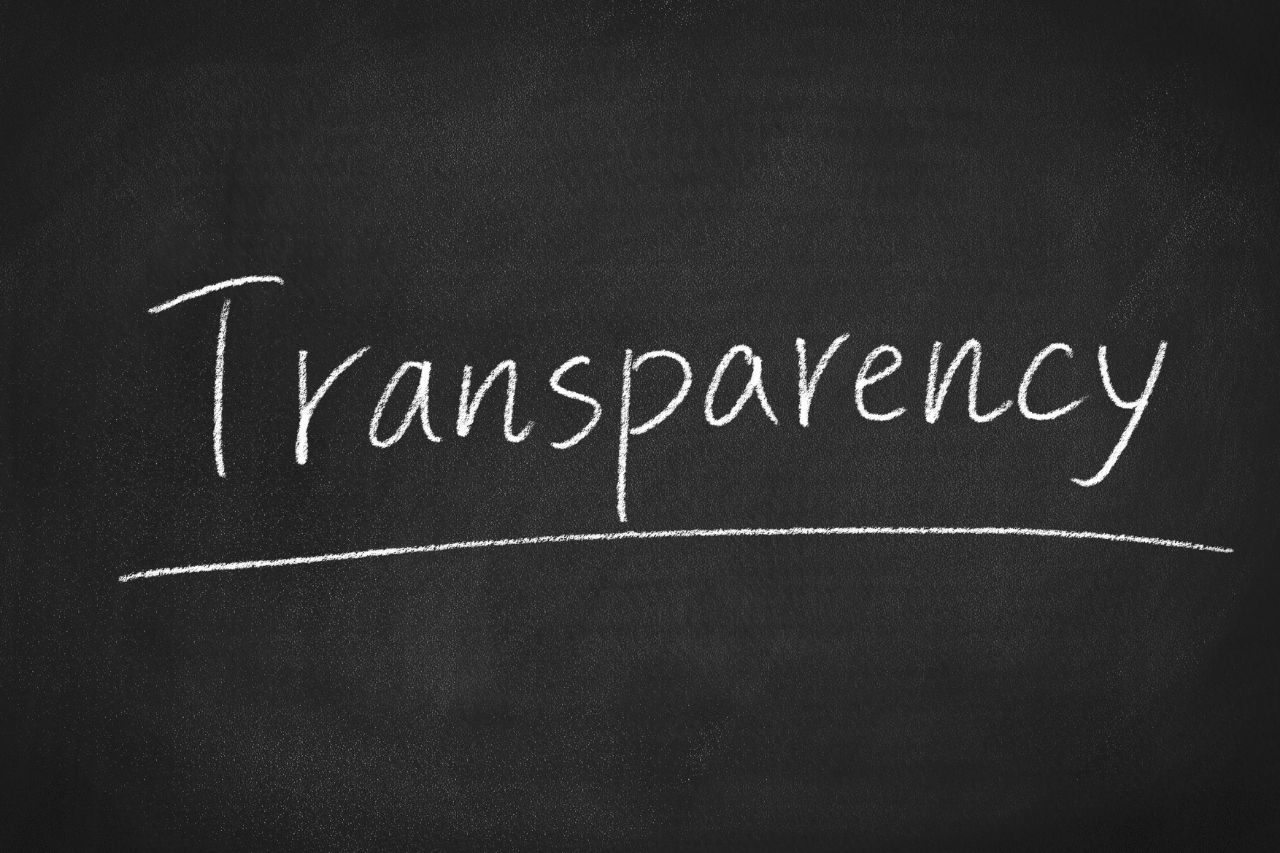 Price Transparency Complexities
November 7, 2022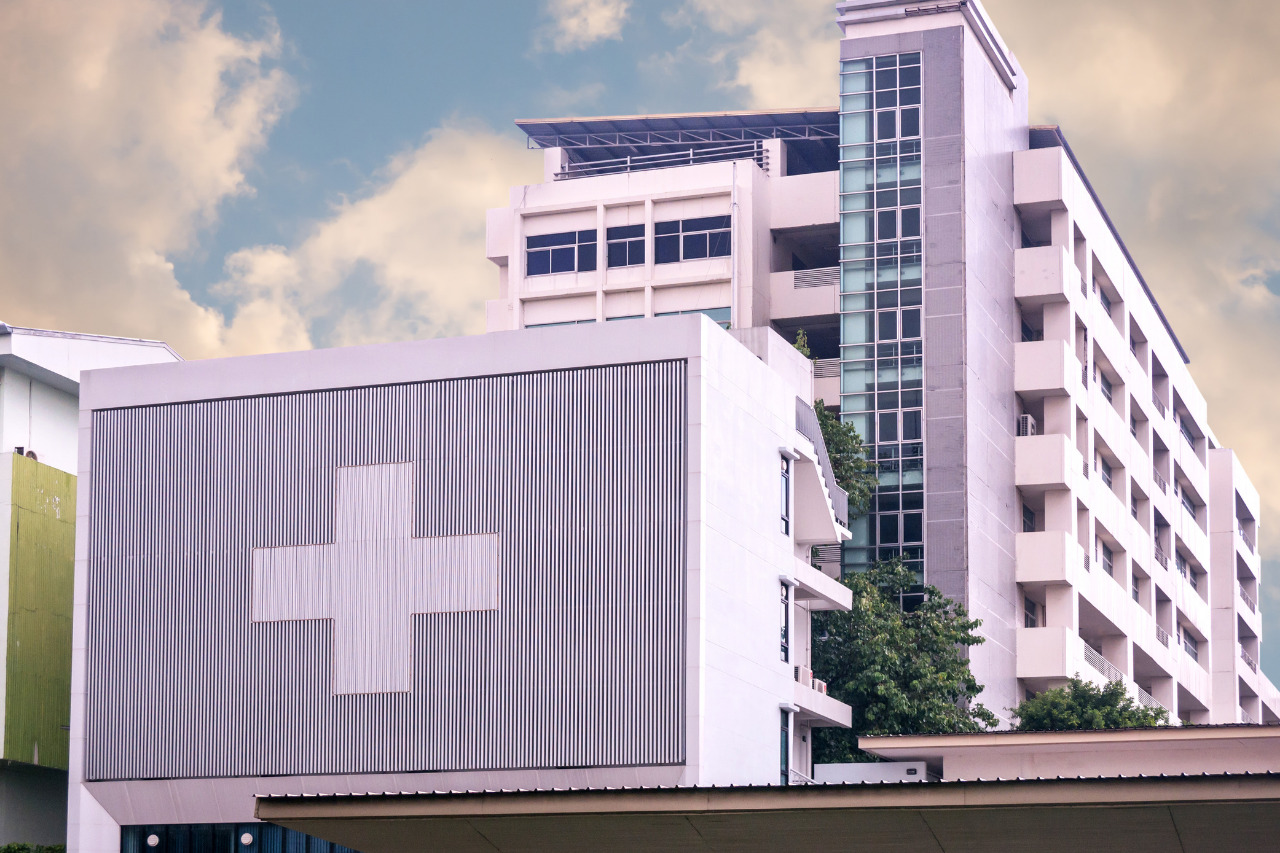 Happy New Year 2023!
January 5, 2023
What is revenue cycle management?
Healthcare revenue cycle management is the process of managing billing, coding, and collections basically every aspect of the healthcare organization.
RCM is a process that directly impacts your organization's financial performance.
Revenue cycle management services can help improve your organization in terms of revenue, while also reducing denials, appeals, and follow-up work.
Within this article, we will discuss the benefits of outsourcing your organization's RCM.
We will also outline some of the common questions about outsourcing and the process.
First, and foremost in order to be successful, a healthcare organization must process claims in a timely manner, while ensuring that patients are aware of what they owe, and what they pay.
The goal of outsourcing RCM is to increase patient collections, and reduce bad debt, all while improving patient satisfaction and care.
One of the most important parts of revenue cycle management is reimbursement.
In fact, it makes up about half of a hospital's operating revenue.
What does reimbursement mean?
Simply put, it means getting paid for your healthcare services. It is the process by which a hospital, practice, or clinic receives payment from a third-party payer for services provided to patients. The payer – either a private insurer or a government program like Medicare or Medicaid then reimburses the organization for the services rendered on a negotiated reimbursement basis.
Healthcare organizations can save millions of dollars by utilizing RCM services.
RCM outsourcing saves you money by:
Reducing administrative costs
Increasing cash flow through faster reimbursement
Increasing revenue by ensuring all claims are processed accurately
Reducing bad debt and bad debts recovery costs
Reducing the number of claims denials and appeals
Increasing revenue by identifying errors
Improving cash flow
RCM provides a framework for optimizing your revenue cycle performance.
The goal is to reduce organizational costs, and improve cash flow, and patient satisfaction.
To learn more register here to join our next webinar.