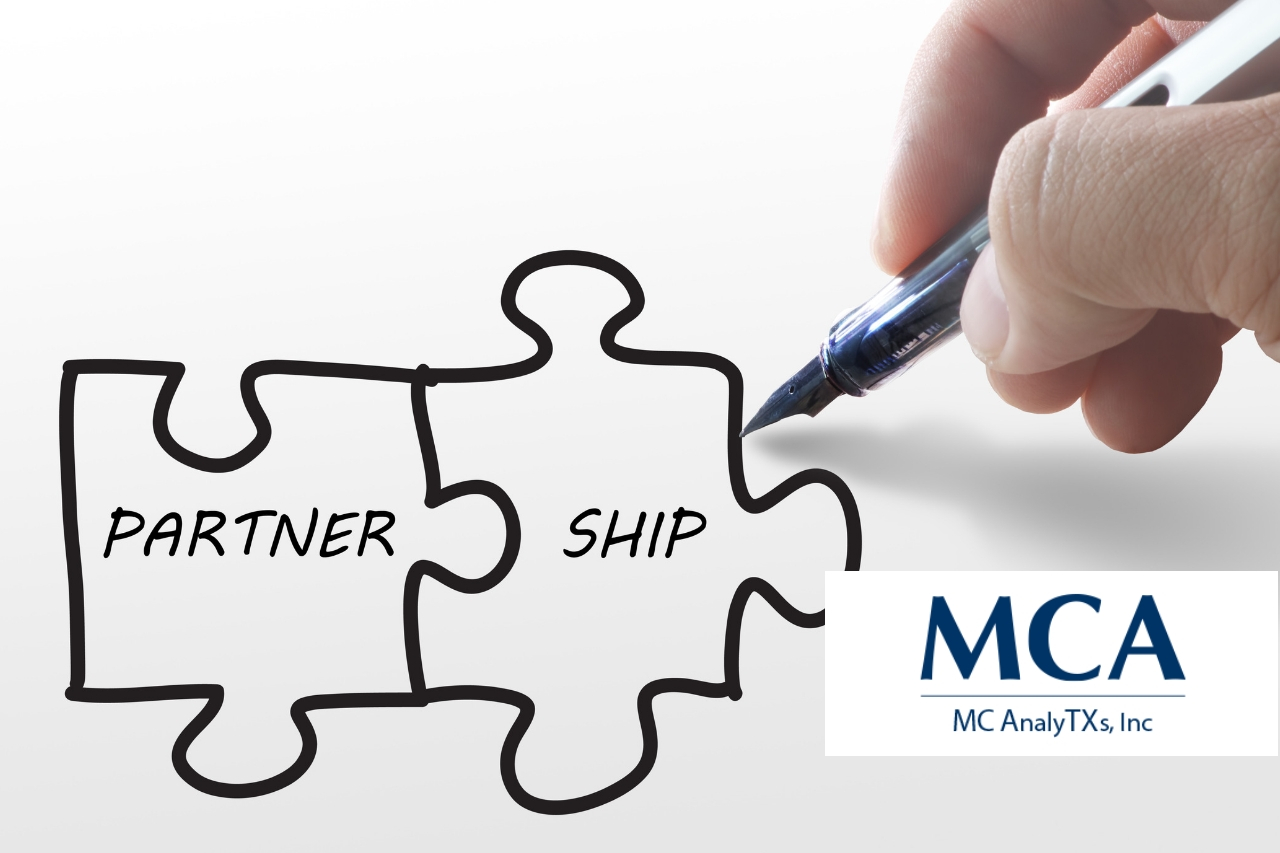 The Benefits of Outsourcing RCM
January 17, 2023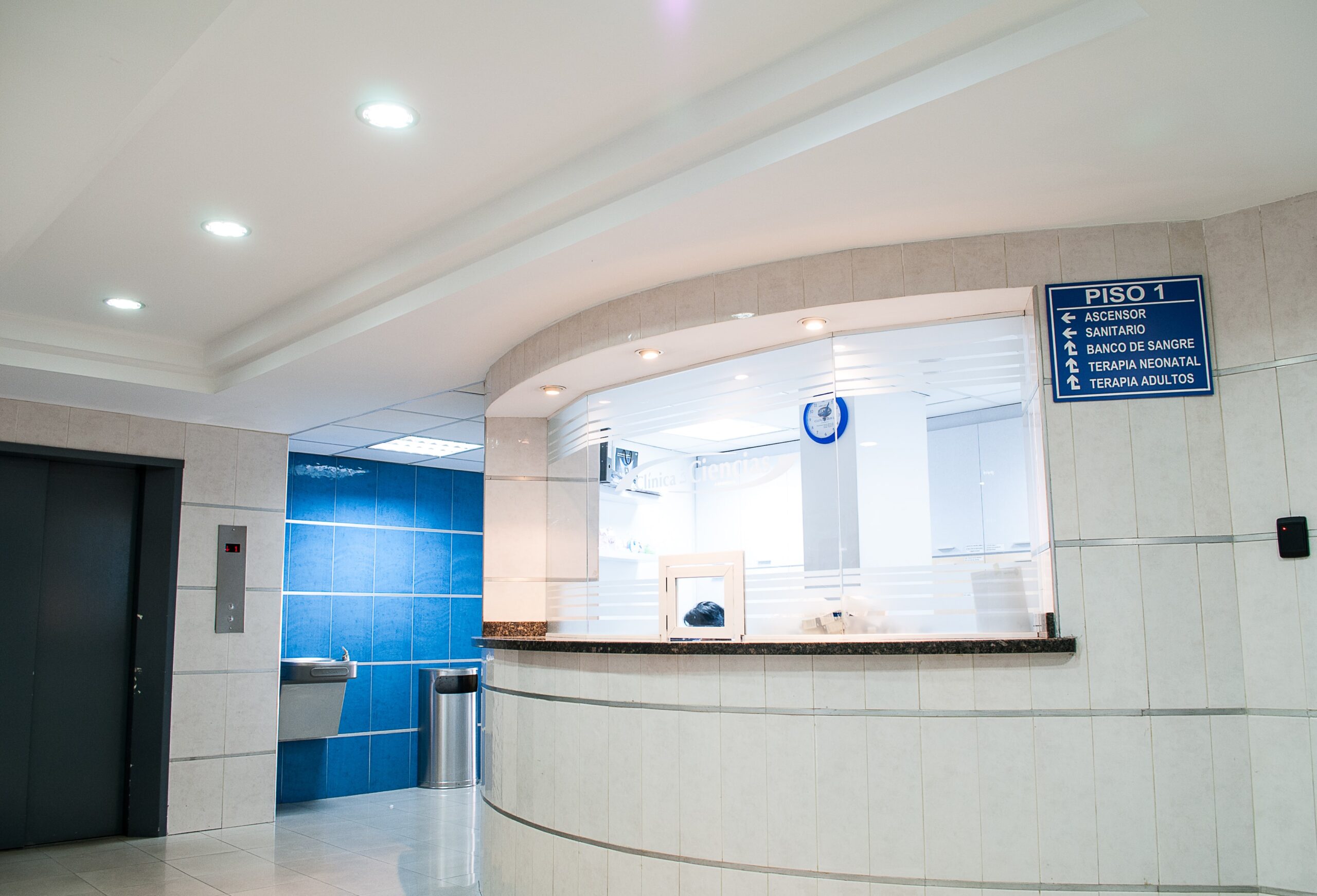 Automation is the Key to Reaching Your Revenue Goals
January 24, 2023
Unlock Your Healthcare Organization's Potential with RCM Software
As a CEO, CFO, or Revenue Cycle Director, you know how important it is to maximize efficiency and optimize productivity in order to increase profit margins. That's why our proprietary RCM (Revenue Cycle Management) software is designed to help healthcare organizations unlock their potential by streamlining workflow processes. Here's why this software could be the perfect solution for your business.
Cost Reduction & Increased Efficiency
Our RCM Software can help reduce costs by streamlining workflow processes and automating manual tasks. This means that tedious, time-consuming tasks can be completed quickly and accurately, allowing you to focus on more important matters. Additionally, the software has built-in analytics capabilities that allow you to track progress and identify areas of improvement in order to increase efficiency even further.
Improvement in Quality of Care & Patient Experience
Our RCM Software also helps improve quality of care by providing real-time access to patient information and reducing administrative burdens on staff members. This allows healthcare professionals more time to focus on providing quality care instead of dealing with paperwork and other administrative tasks. Additionally, our software also enables smoother communication between healthcare professionals and patients which improves the patient experience and their satisfaction overall.
Enhanced Financial Performance
The greatest benefit that our RCM Software provides is improved financial performance due to reduced costs associated with manual labor as well as improved cash flow from faster billing cycles. The automated features included in the software also ensure accuracy when it comes to billing so there are fewer errors which saves time and money for your business. Additionally, the analytics capabilities enable you to gain insights into how your business is performing which can lead to increased revenue growth over time.
Conclusion:
Our proprietary RCM Software is designed specifically for CEOs, CFOs, Revenue Cycle Directors and other healthcare leaders who want to maximize efficiency and optimize productivity in order to increase profit margins. Our software reduces costs associated with manual labor while simultaneously improving quality of care, patient experience, and financial performance overall – all of which leads to enhanced revenue growth over time. If you are looking for ways to increase productivity while boosting revenue at the same time, then our RCM Software is perfect for you. We invite you to join our next live webinar to learn more.
Join our next upcoming webinar Thursday, Feb. 16th at 1pm CST.