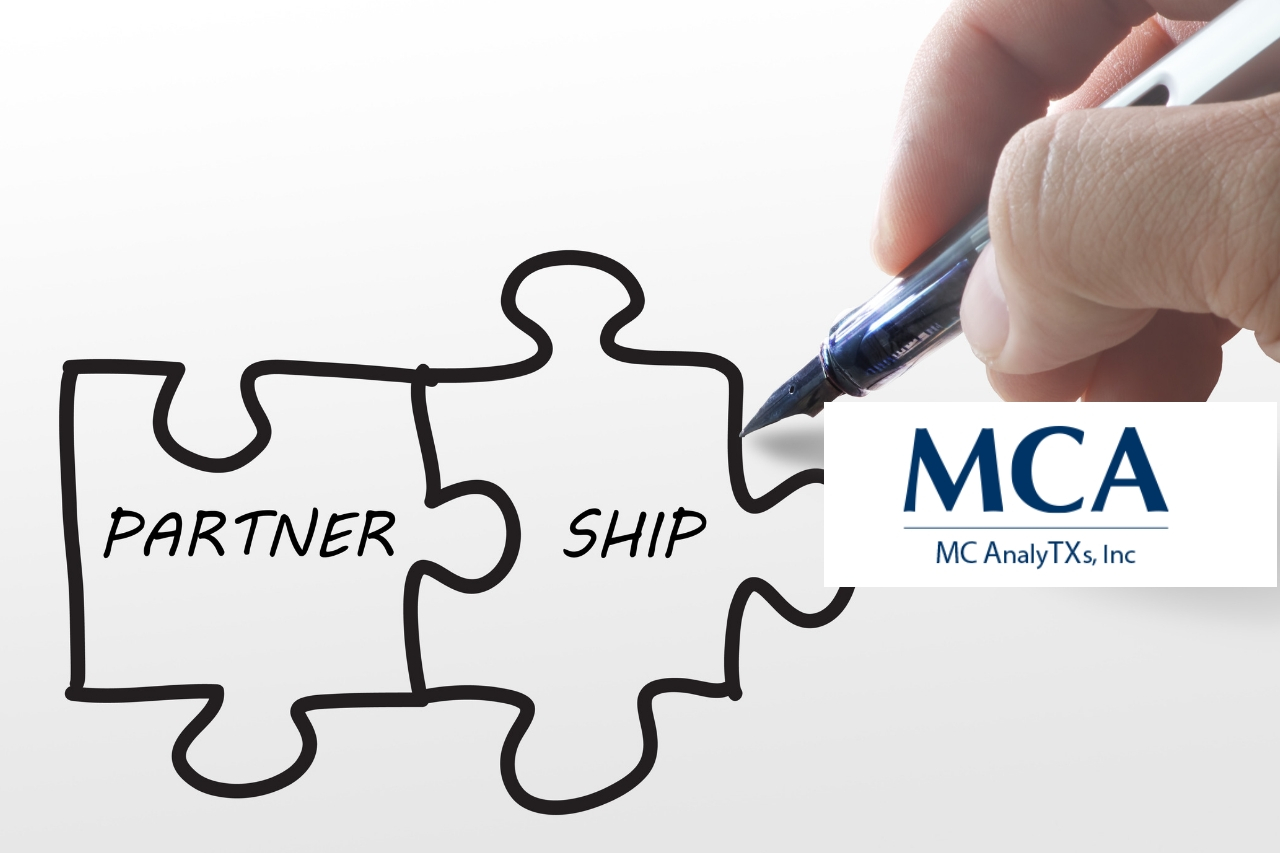 A Sustainable RCM Partner
September 20, 2022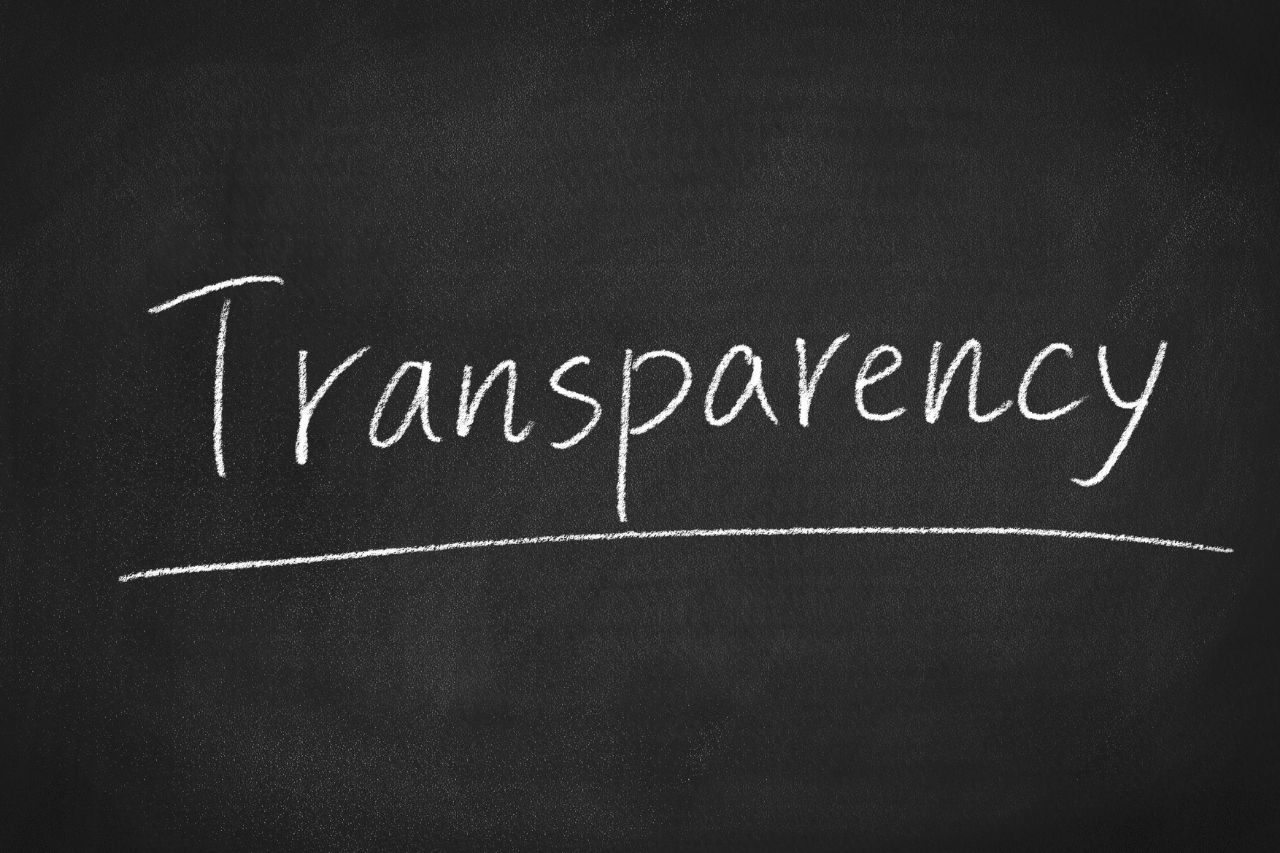 Price Transparency Complexities
November 7, 2022
Understanding patient first billing
According to a 2020 survey, less than half of healthcare consumers understand their medical bills. 
In addition, more than half of the respondents to that exact same survey say they pay their medical bills late. The reasons for the late payments range from not knowing they were responsible for the charge, while others to being unclear on how much or what was owed. 
The problem lies in unclear and over-complicated medical bills. Patients need clear-cut and simple medical bills so they are able to understand which portion they are responsible for. 
CMS Policy: Hospitals must now post a list of all their charges
Including gross and payer-negotiated rates, as well as providing a customer-friendly list of a couple hundred of its schedulable services. Let's not forget about the NO SUPRISES ACT which requires hospitals to provide good faith estimates among other requirements. 
Hospital pricing transparency is a major obstacle for providers.
Patients are seeking to know their out-of-pocket expenses (Pricing Transparency). 
The problem lies in the gross charges which are typically irrelevant to the patient if they have insurance because then the rate they pay will differ. However, this can lead to shock on the patient side when getting a bill depending on if their deductibles have or haven't been met. 
How do you make patient-first billing happen?
EDUCATION is the staple, as educating people and putting the proper staff inside the organization. 
Your revenue cycle management team should have done a significant amount of work around this already notifying patients about price transparency and the no surprises act. Providing patients with consent forms, and good faith estimates as required by the law. 
Focusing on paperless billing helps to cut down on the amount of manual work for RCM.
RCM leaders probably never imagined being in the business of online billing and payments.
However, this is the new reality with the rise of technology and self-pay which is forcing providers to modernize their patient experience through the use of technology and process. 
Now, in today's modern healthcare system it is treated more like a business because patients are demanding this type of functionality and technological culture shift in order to be satisfied.