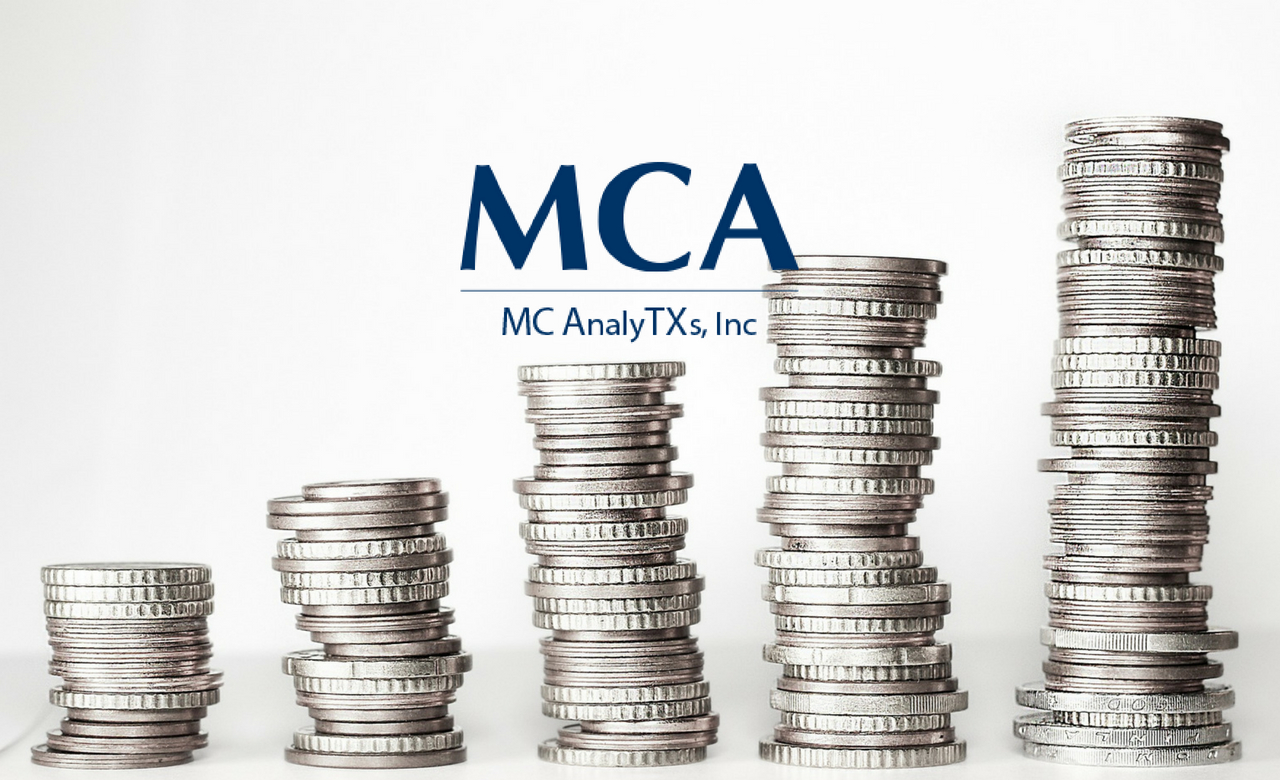 Why You Should Outsource Your RCM
June 2, 2022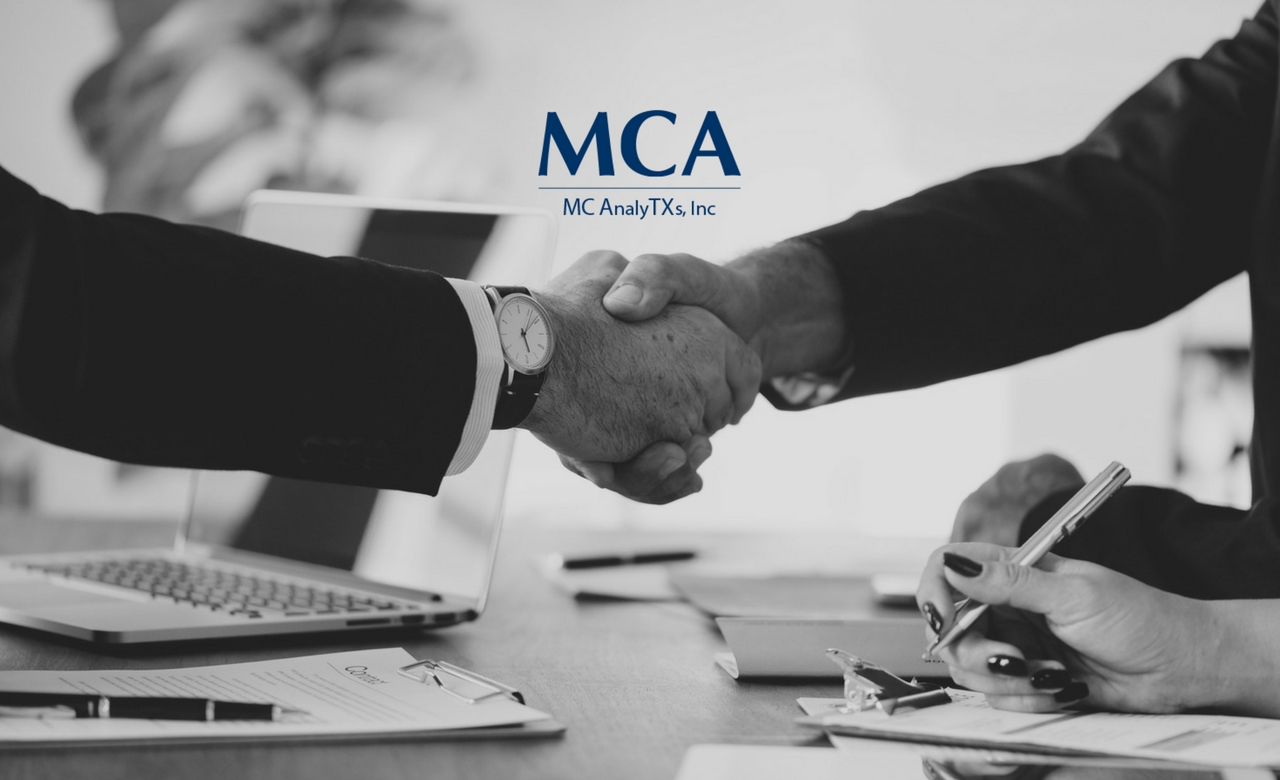 The Value of Revenue Cycle Partnerships
August 8, 2022
Pricing Transparency Updates
Beginning July 1st, 2022 CMS will enforce applicable price transparency requirements.
For those that aren't compliant CMS may take several enforcement actions.
Civil penalty up to $100 per day, adjusted annually under 45 CFR part 102.
For each violation and for each individual that is affected due to this non-compliance violation.
It is critical your organization becomes compliant with these new regulations and requirements.
The 3 stages in which you are required to disclose pricing information:
Phases 2 and 3 will go into effect in 2023 and 2024.
For additional information and details on enforcement refer to 45 CFR part 150, subparts B and C.
For information on appealing a proposed civil penalty refer to 45 CFR part 150, subpart D.
For help becoming compliant with these regulations contact us immediately.
Eric V. Depew, President
MC AnalyTXs, Inc.
3535 Briarpark, Ste. 109
Houston, Texas 77042
281-920-0300 x.101