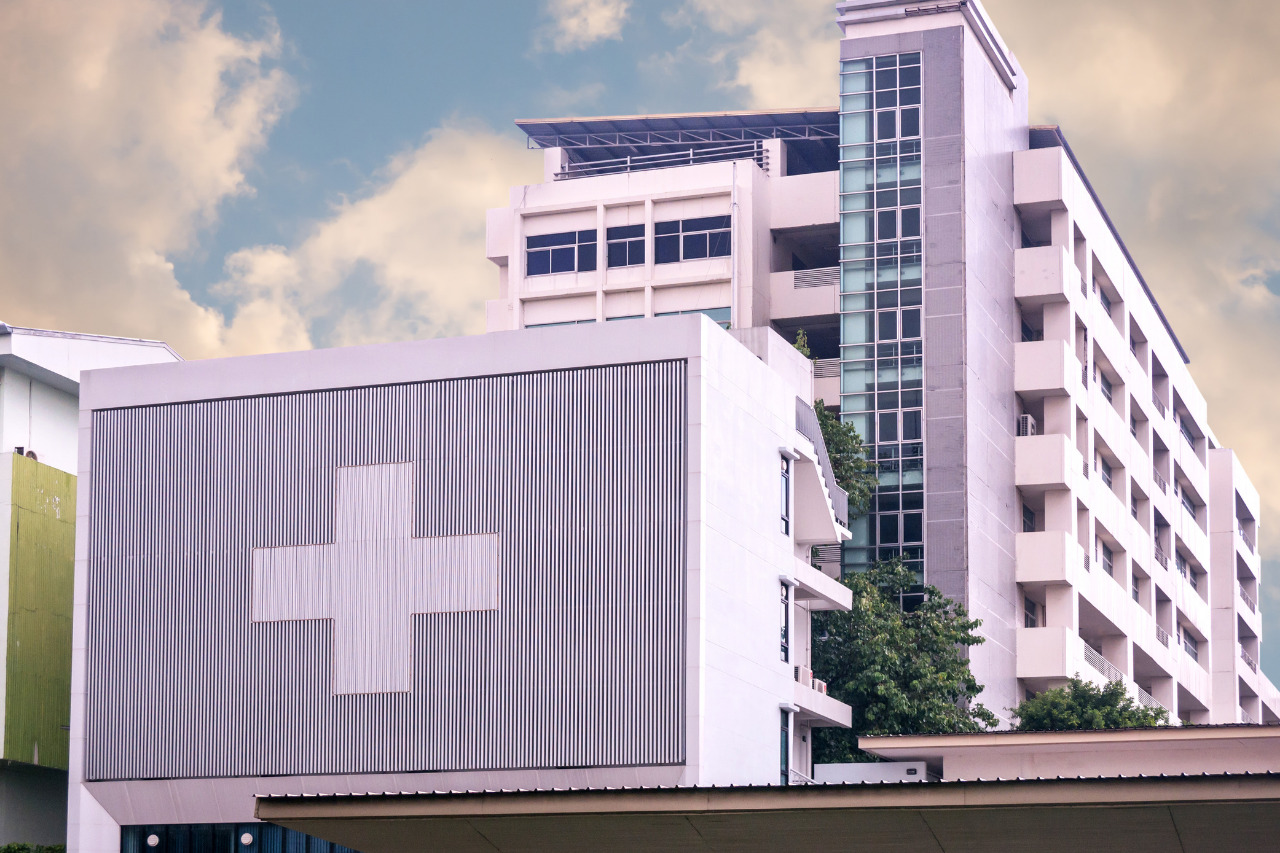 How our Contract Modeling and Claims Management Software will Save Your Organization Millions
May 19, 2023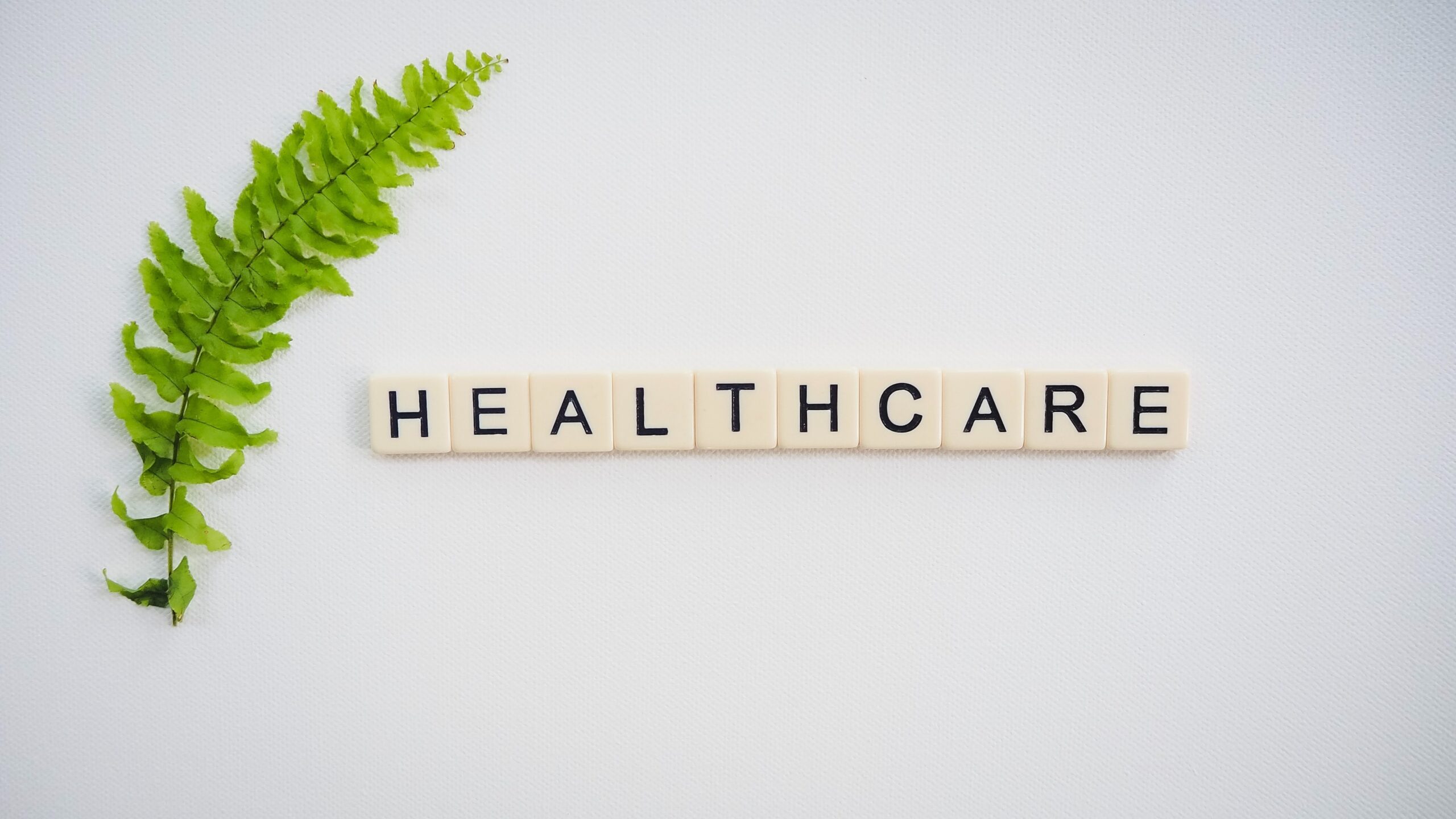 Be 'Customer-Obsessed': How Leading Health Systems Create a Culture of Innovation
May 31, 2023
5 Essentials for Fully Integrated Claims Management
Claims management is a crucial aspect of healthcare revenue cycle management that entails managing the billing process, insurance companies, and patients. For healthcare organizations, integrating technological advancements into the claims management process can significantly improve their efficiency, profitability, and customer satisfaction. In this blog, we will discuss the five essential components of fully integrated claims management and how they can help achieve these benefits.
Automated Claims Management:
The ability to automate the claims management process has been proven to significantly reduce errors, shorten reimbursement timelines and improve accuracy. With automation, healthcare institutions can generate electronic claims, monitor submissions efficiently, and receive timely feedback, which increases their billing speed and reduces backlogs.
Revenue Cycle Management Software:
Successfully integrating a Revenue cycle management software can streamline the entire claims management process, from patient registration to final payment. The software provides billing clerks and staff with all the necessary information to maintain and follow up on submitted claims. It also enables organizations to track payments, reduce denials and improve collections.
Patient Eligibility Verification:
One crucial aspect of the claims management process is verifying a patient's eligibility. This includes verifying insurance policies, co-payments, deductibles, and coinsurance. Eligibility verification can be done in advance to improve the accuracy of submitted claims, reduce denied claims, and avoid delays in payment.
Medical Coding:
Healthcare institutions must ensure accurate and timely coding to ensure that claims will not be denied or rejected. By integrating coding logic, medical staff can identify any missed items or errors and notify physicians immediately of any issues. Correct coding results in faster reimbursement rates and improves the cash flow of an organization.
Claims Denials Management:
Claims management software should be designed to provide updates on any claims denials, a list of errors, and reasons behind any rejections. This data is essential as it can help practices institute or improve procedures such as appeals and modifications of policies to prevent further claims denials and enhance procedures. Fully integrated claims management processes can help healthcare institutions reduce costs, improve accuracy, increase billing speed, and decrease backlogs. By automating, and institutionalizing Medical coding and patient eligibility verification, healthcare staff can dramatically increase operating efficiency and improve revenue cycle management. With these in place, healthcare institutions will be better equipped to handle problems that arise and follow up with their patients more efficiently while ensuring excellent care.
To learn more Join our next webinar Thursday, May 25th at 1 pm CST