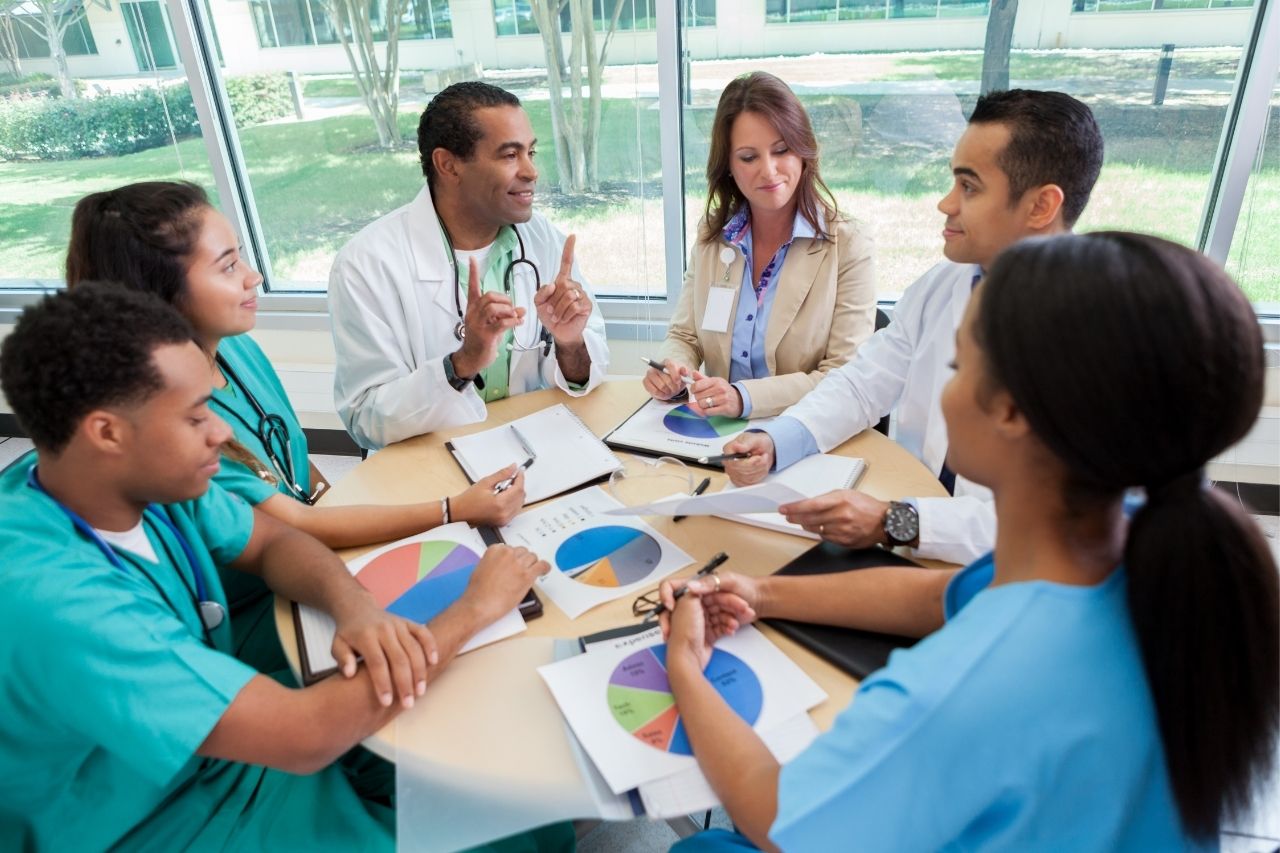 Patients are Craving Personalized, Connected Care Experiences – Learn How Your Health System or Hospital Can Improve Patient Engagement and Satisfaction
June 7, 2023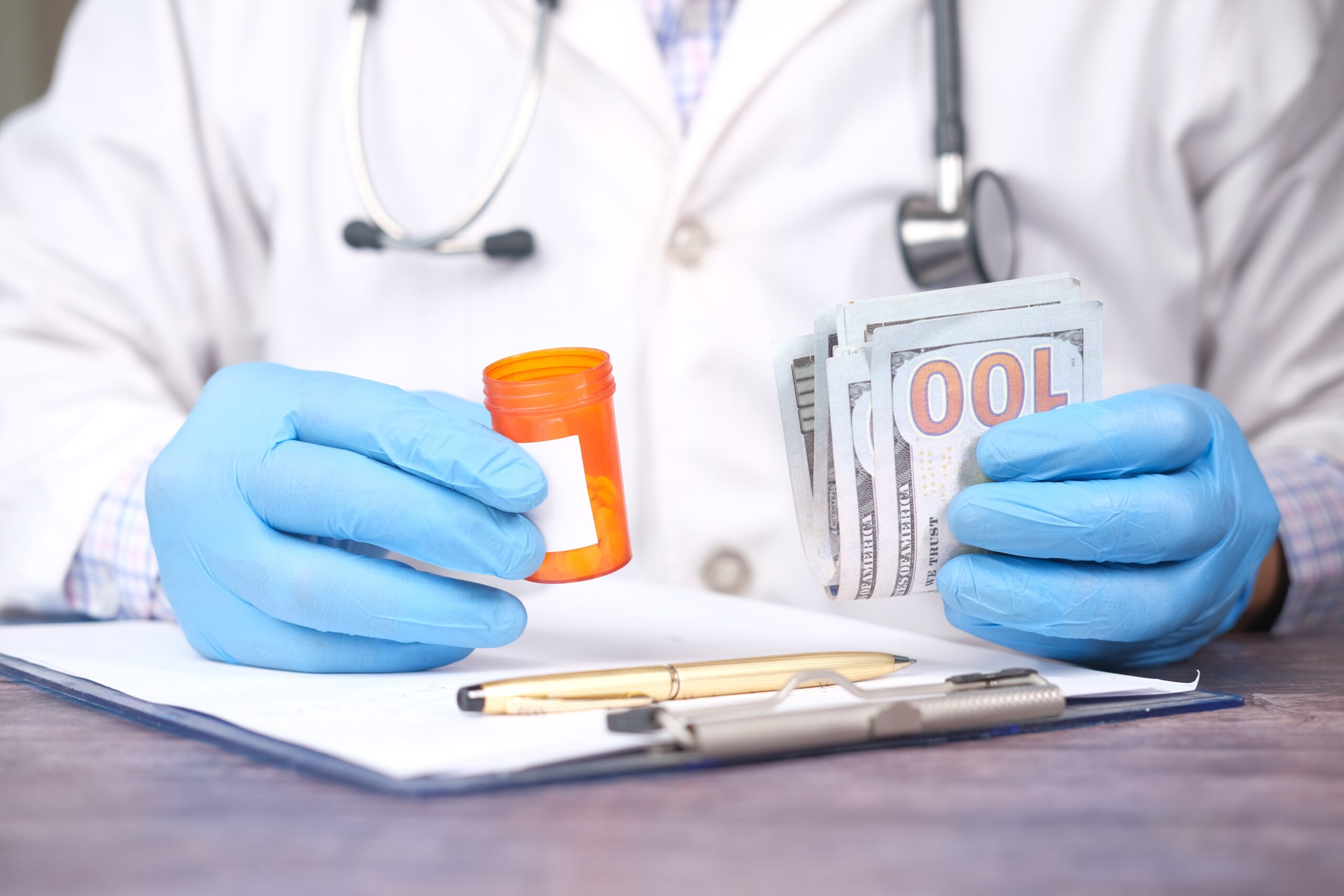 5 Ways the Debt Ceiling Impacts Healthcare Providers
June 19, 2023
4 Ways AllPayor® Software Can Benefit Your Healthcare Organization

In every healthcare organization, keeping track of payments, reimbursements, and claims can be challenging. With AllPayor® software, you can streamline the payment process and reduce the stress of managing reimbursements. This cutting-edge software is designed to empower healthcare professionals with its remarkable capabilities. In this blog post, we will discuss four ways in which AllPayor® software can benefit your healthcare organization.
Improved Accuracy in Payment Processing
AllPayor® software ensures that payments, reimbursements, and claims are processed accurately and promptly. This software automates the payment process, eliminating the need for manual data entry, reducing errors, and saving time and effort. Its comprehensive payment decision engine handles real-time checks with the right mix of rules, policies, regulations, and contracts that are pertinent to each insurer and provider.
Increased Efficiency in Claims Management
With AllPayor® software, you can easily manage claims, get paid more quickly, and increase financial stability. The software allows you to automate most tedious claim procedures, freeing up your staff to focus on more important tasks. It utilizes real-time data to capture errors, flag inaccuracies, rejections, and shortfalls before claims are created. This ensures that claims are submitted and processed quickly, helping you get paid for the claims you render.
Better Tracking of Financial Performance
AllPayor® software provides real-time tracking of your financial performance and business operations. You can analyze your financial reports, track your payers' performance, and monitor your financial KPIs, all in one place. The software's dashboard is designed to provide users with relevant and intuitive information that helps them make informed decisions. With its analytical solid and reporting characteristics, AllPayor® software enables healthcare professionals to make strategic decisions regarding their finances.
Enhanced Compliance with Industry Standards
AllPayor® software is designed to comply with industry standards and regulations, ensuring that your organization is always in line with regulatory requirements. The software is updated frequently to keep up with changes in the healthcare industry and incorporate new rules and regulations to meet compliance standards. With AllPayor® software, you can avoid costly errors, fines, and penalties due to non-compliance while improving your payment and claim process.
AllPayor® software is a must-have solution for healthcare organizations looking to streamline their payment and reimbursement processes. With its cutting-edge capabilities, AllPayor® software can help healthcare professionals improve payment accuracy, increase claims efficiency, track financial performance, and enhance compliance with the industry's regulatory requirements. By utilizing AllPayor® software, you can free up your staff's valuable time, optimize your reimbursement, and improve your bottom line. Get in touch with AllPayor® software today to help you take your healthcare organization to the next level! To learn more Join our next webinar Thursday, June 22nd at 1 pm CST